TAJ MAHAL GOLD & DIAMONDS DES GRIFFES DE FEU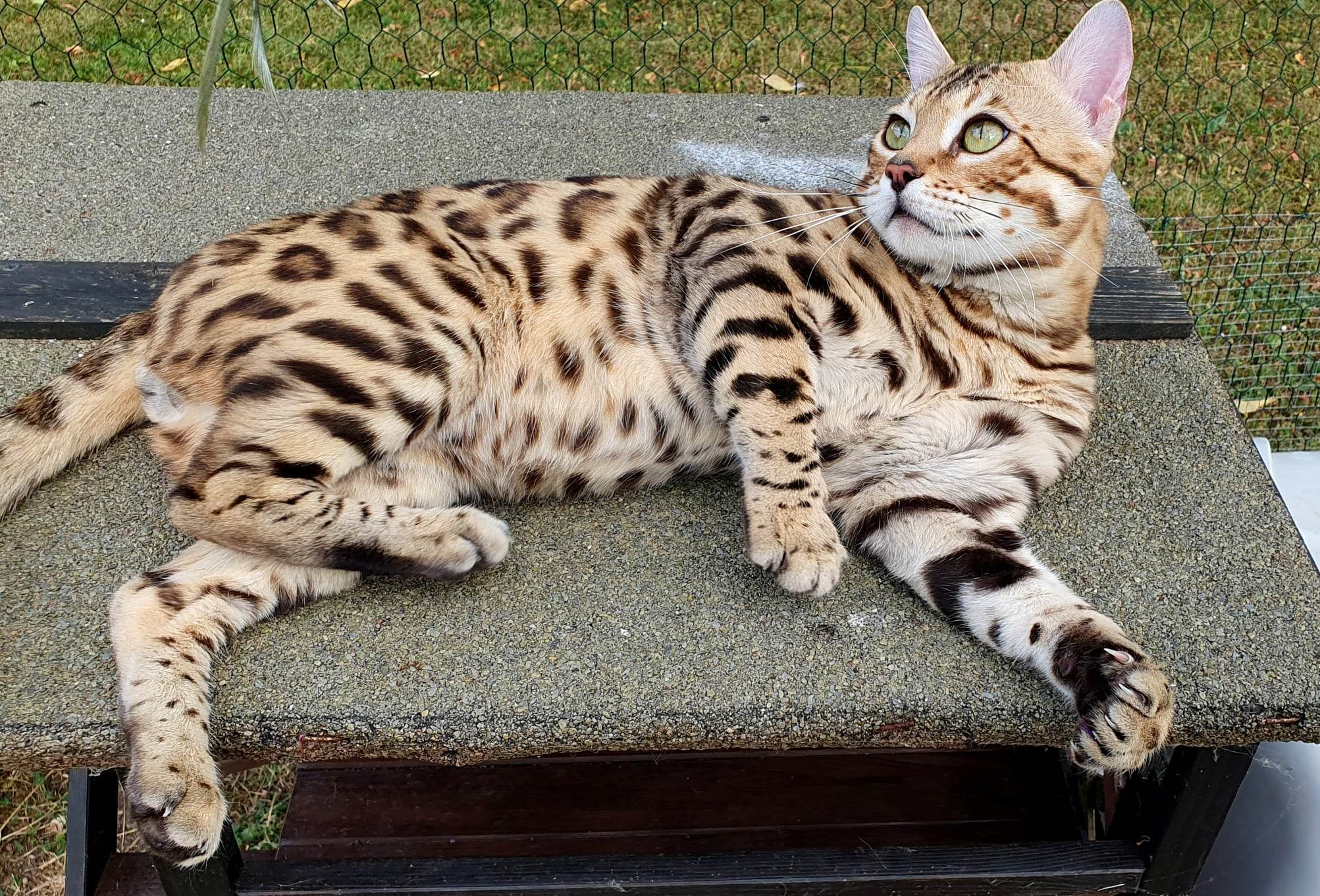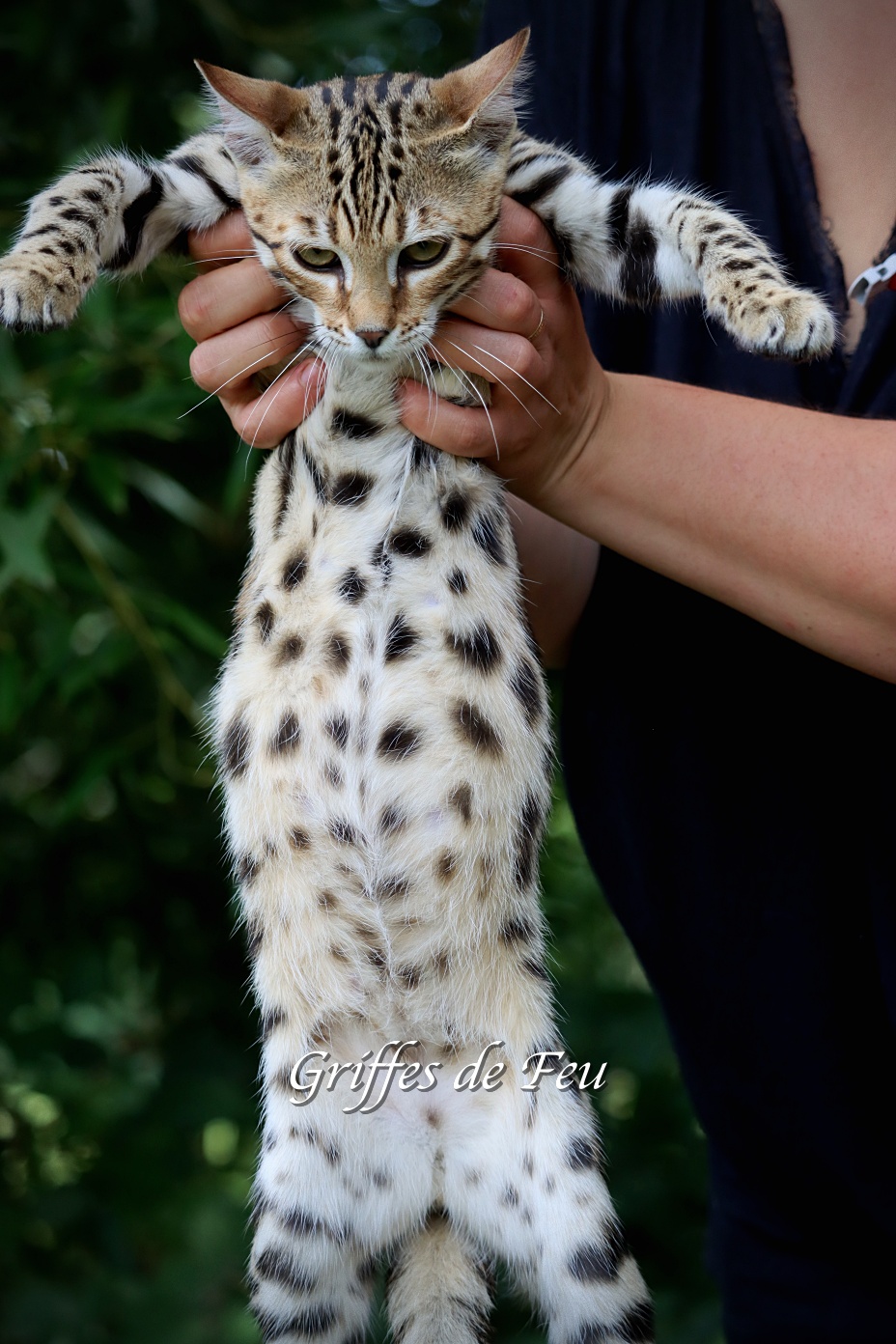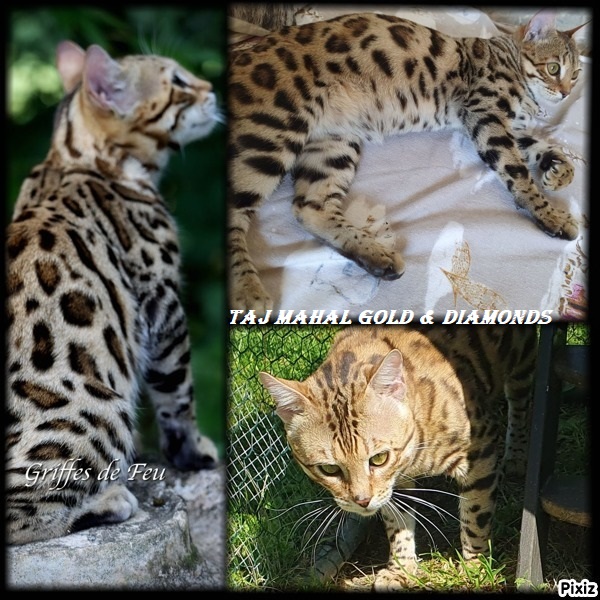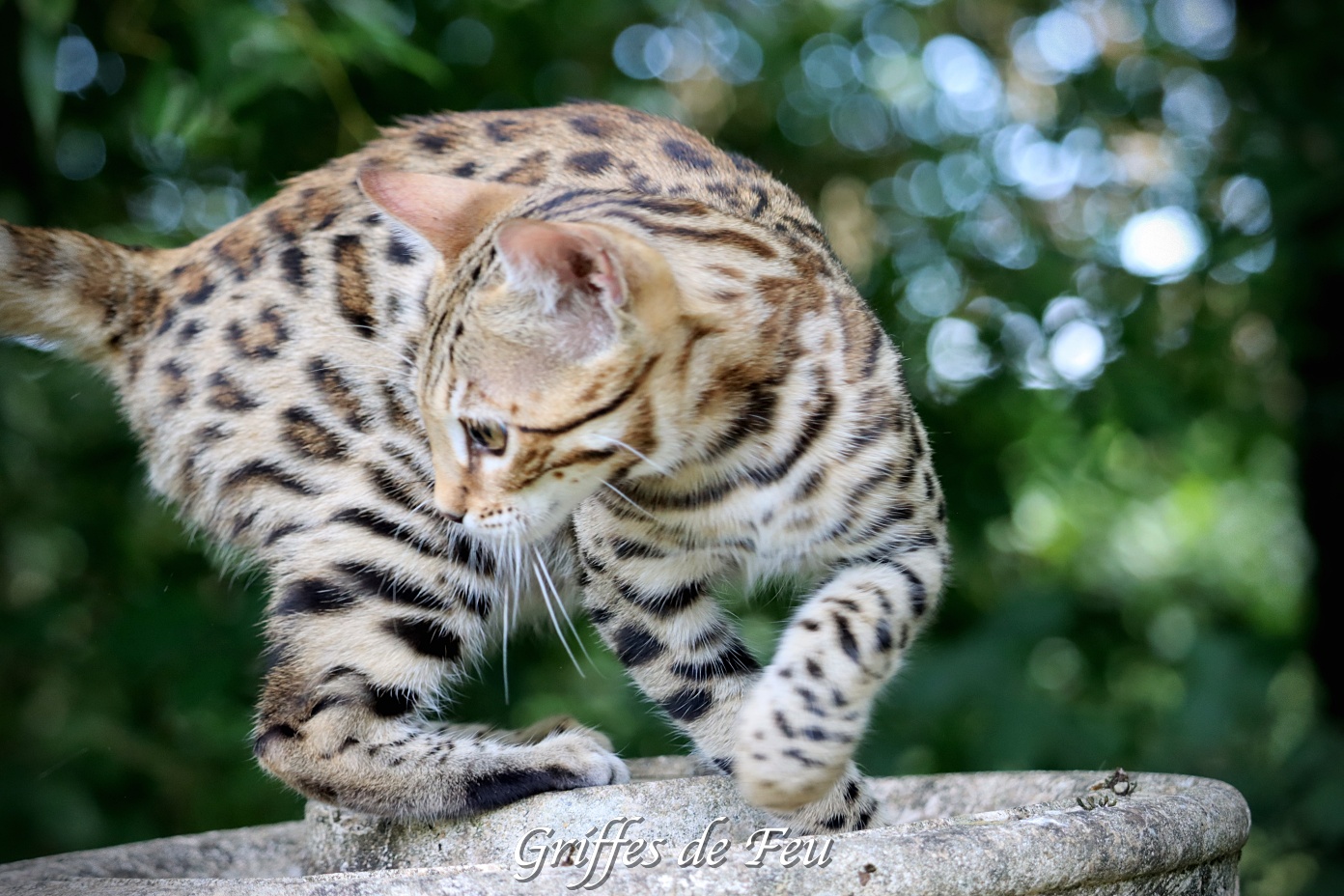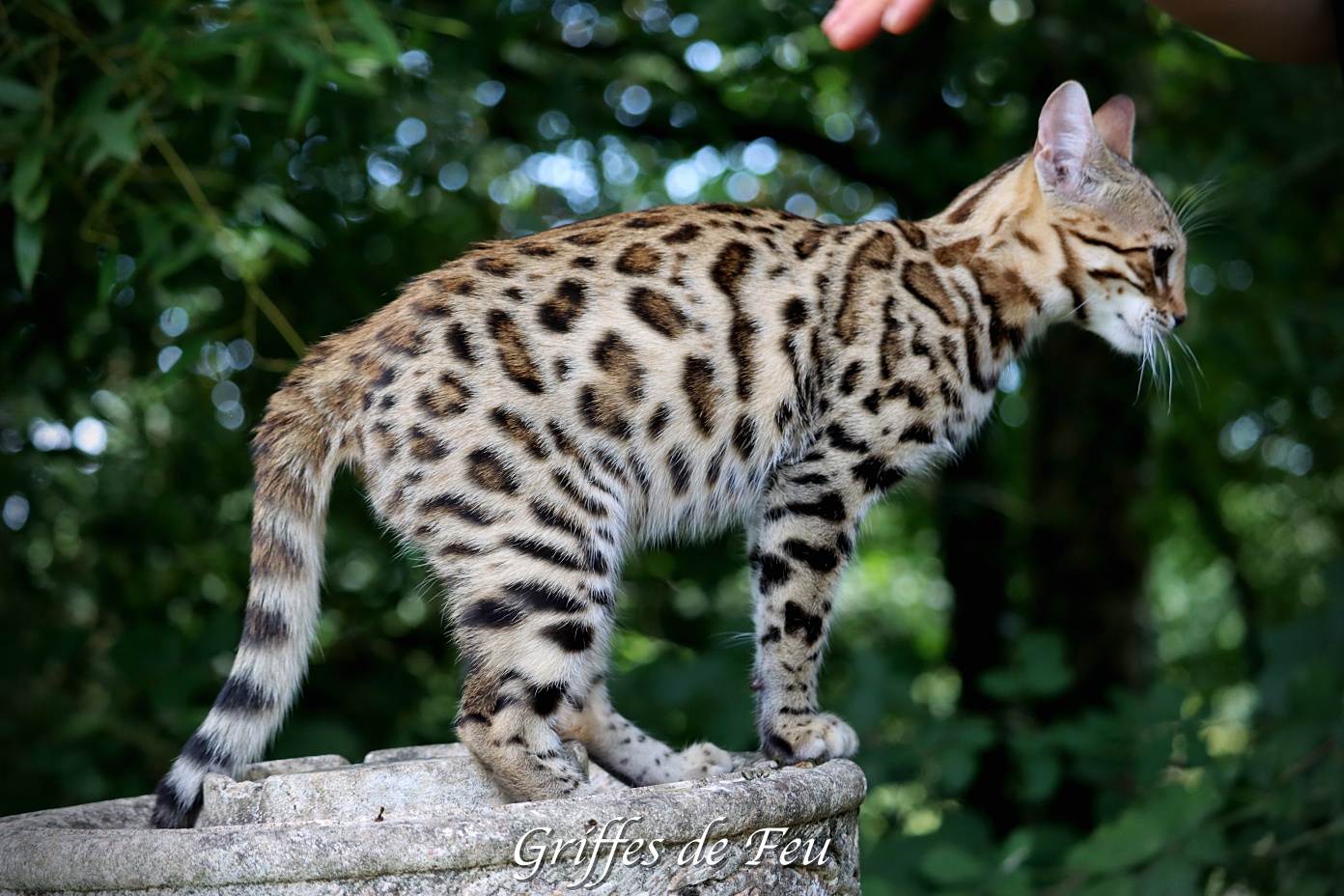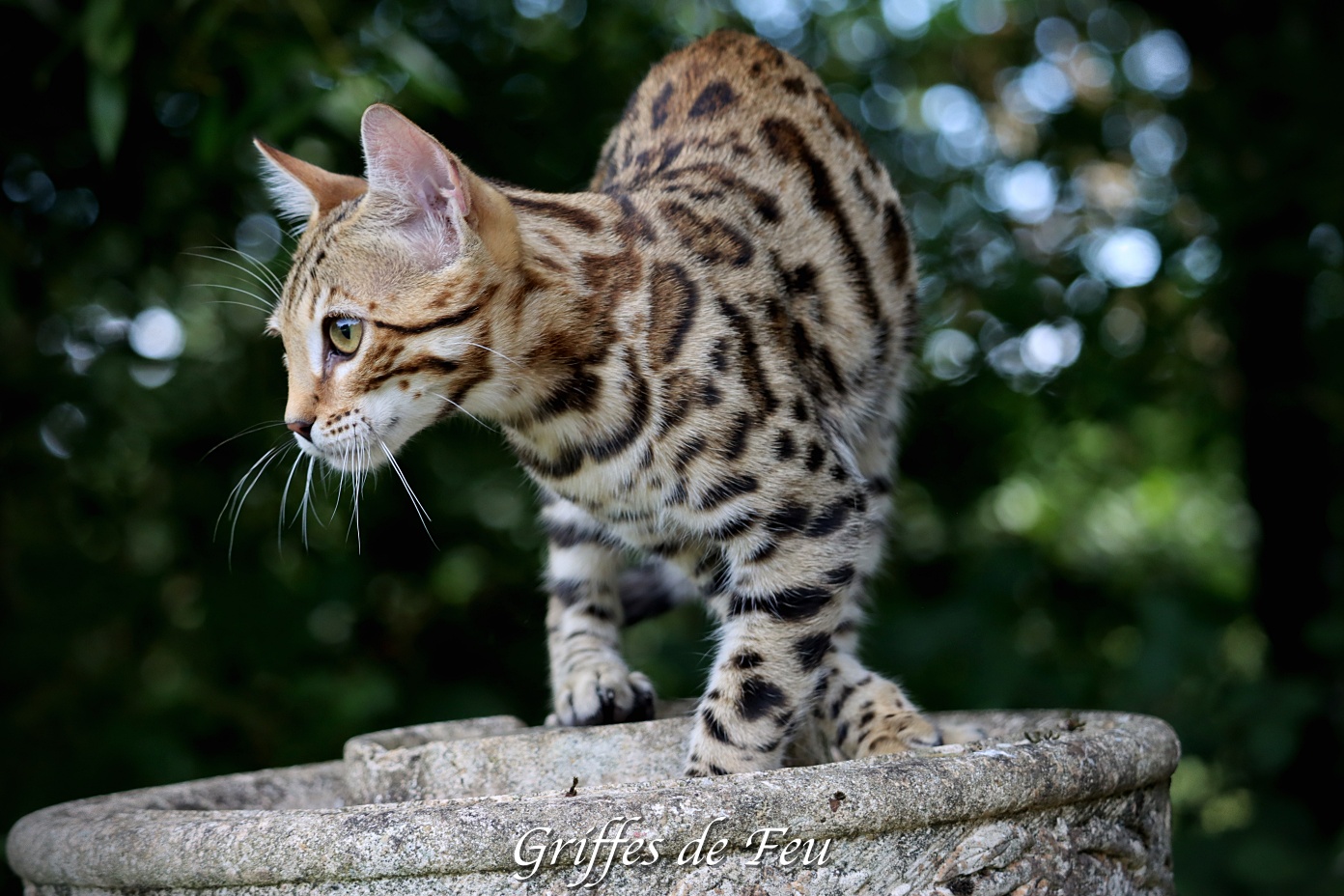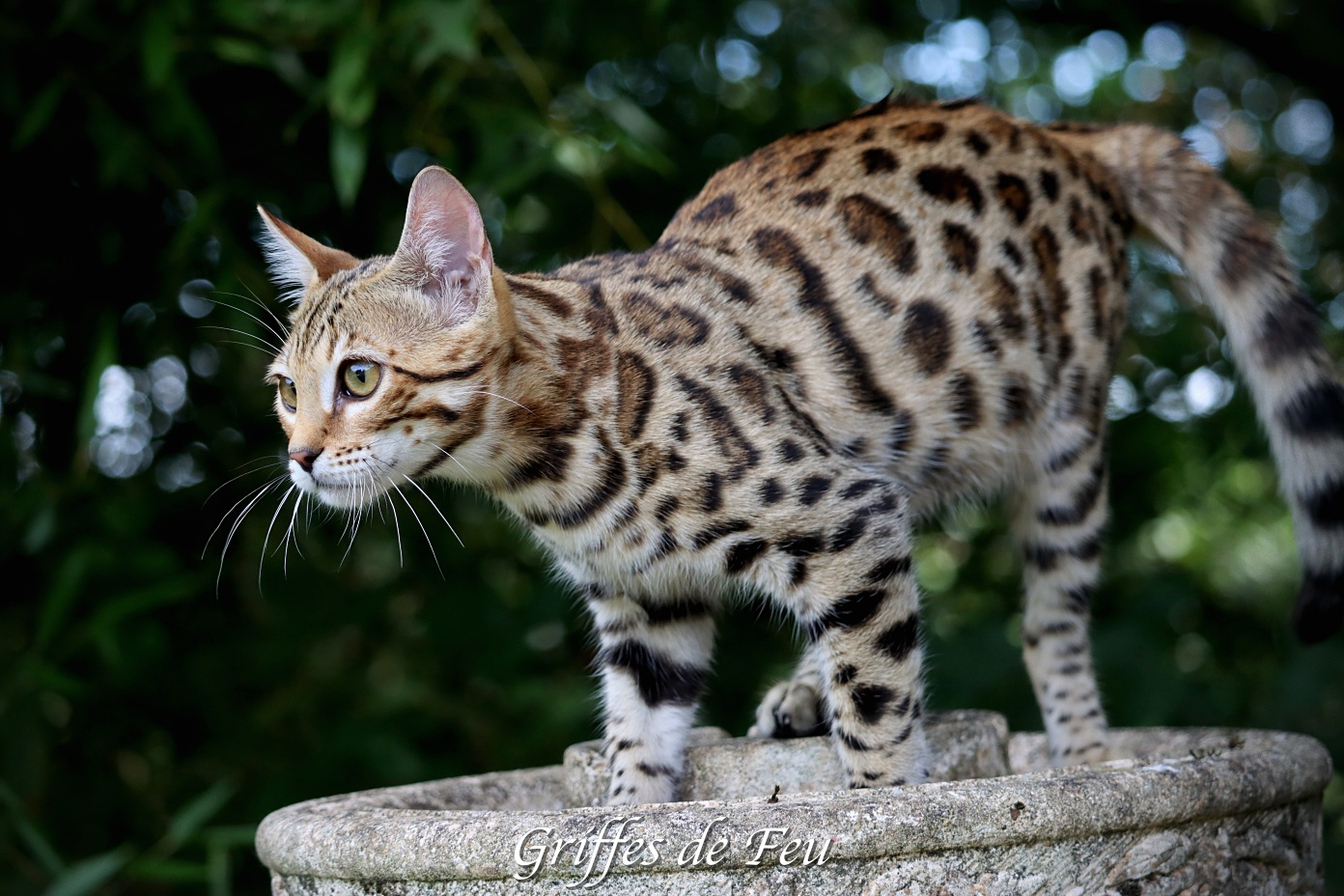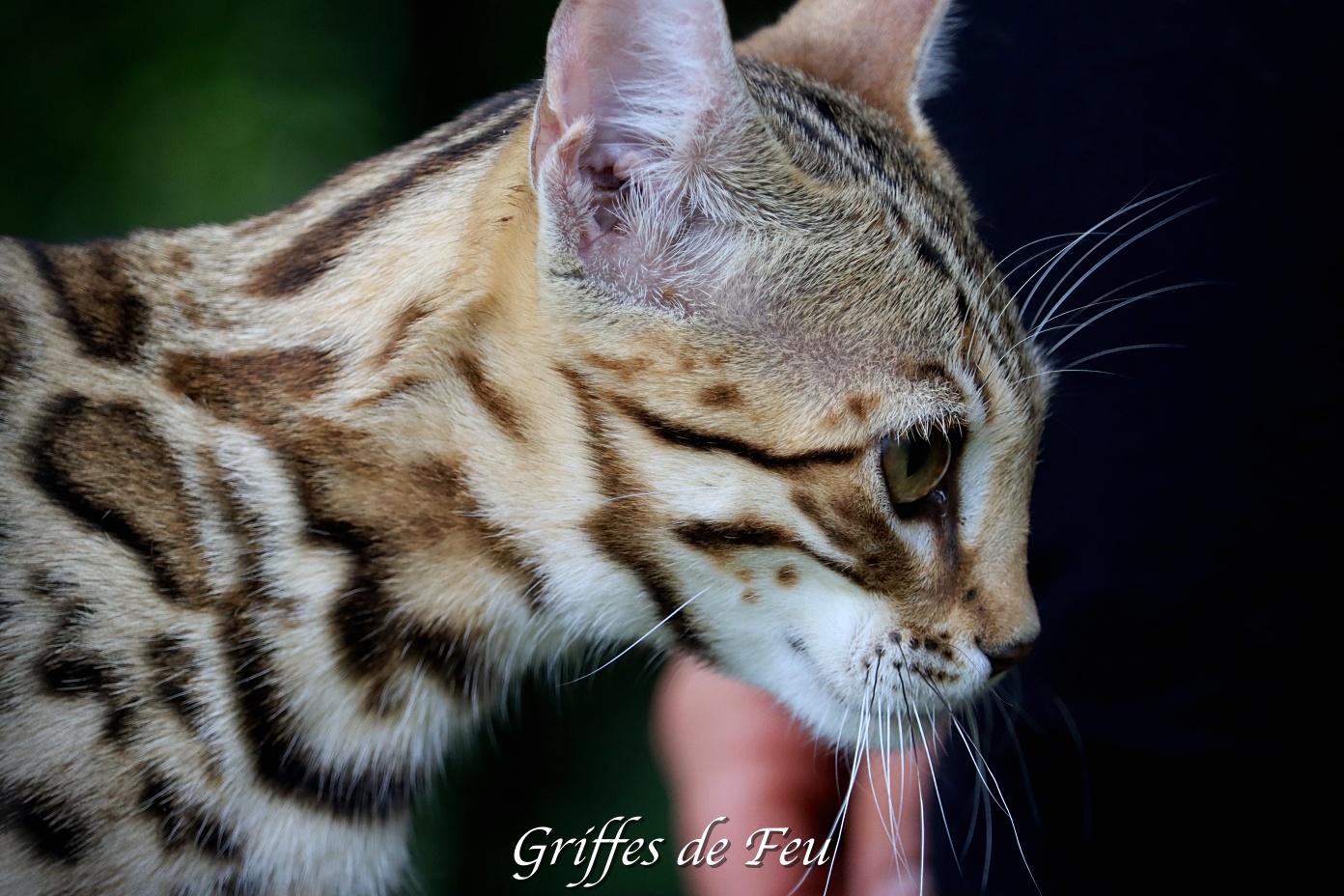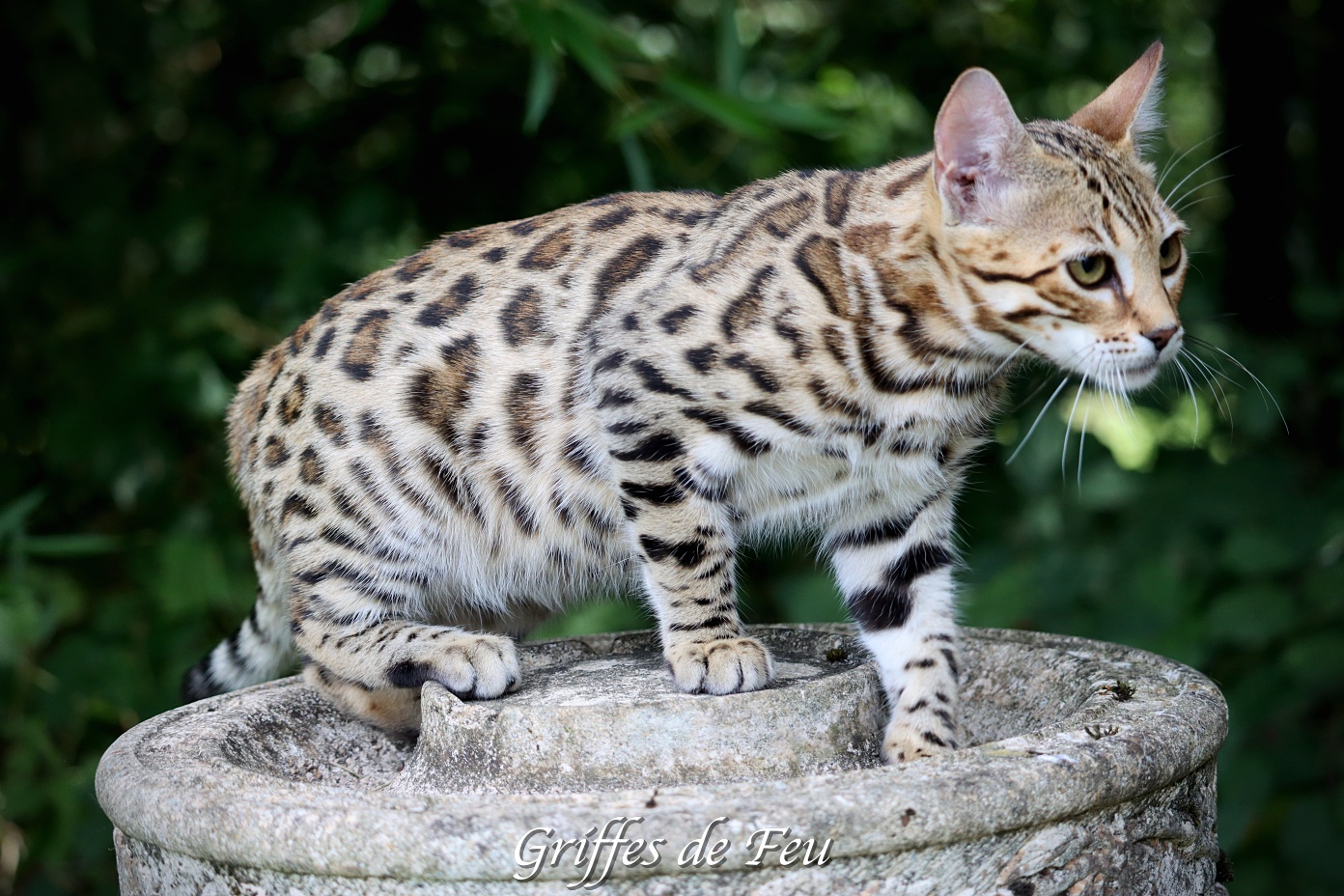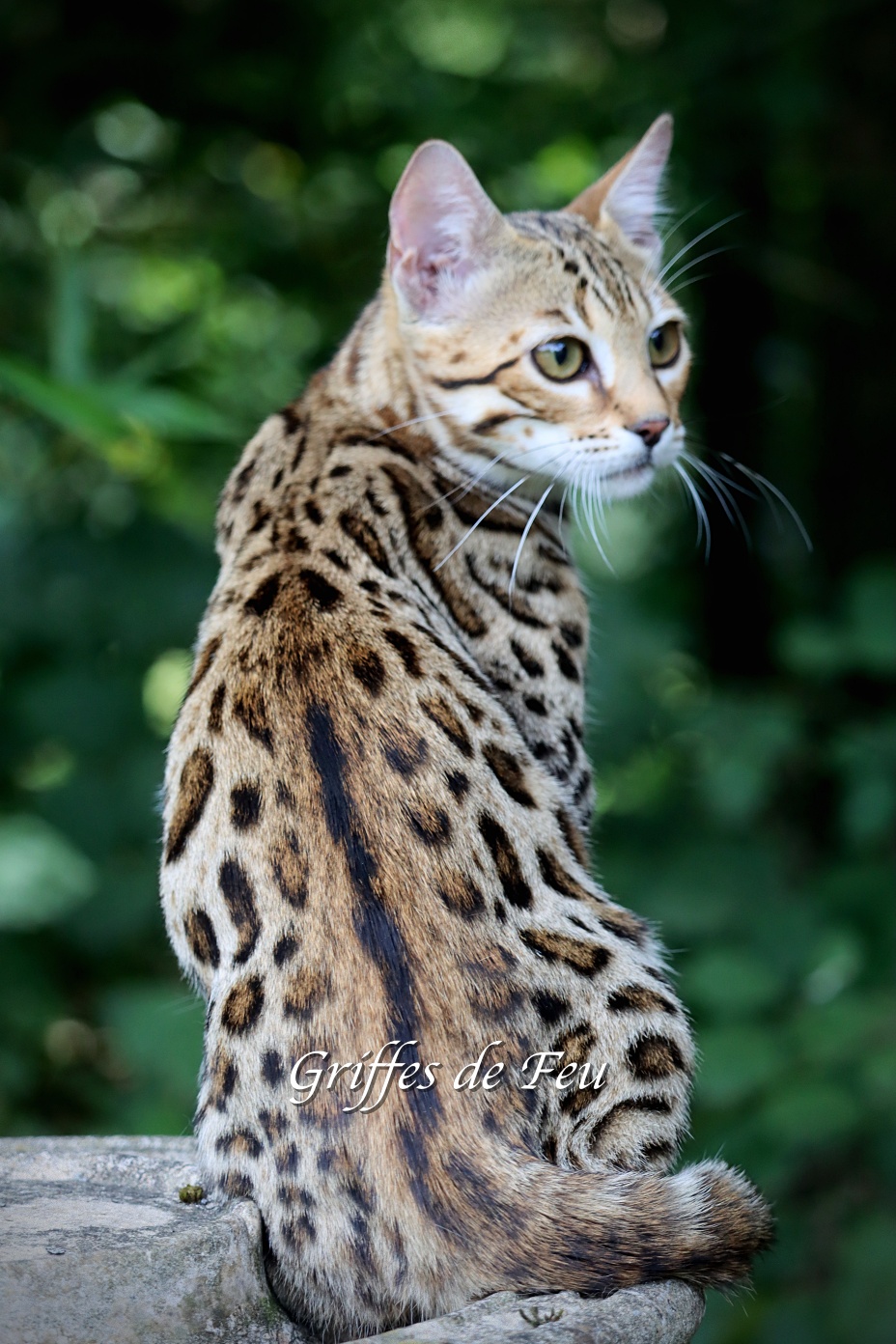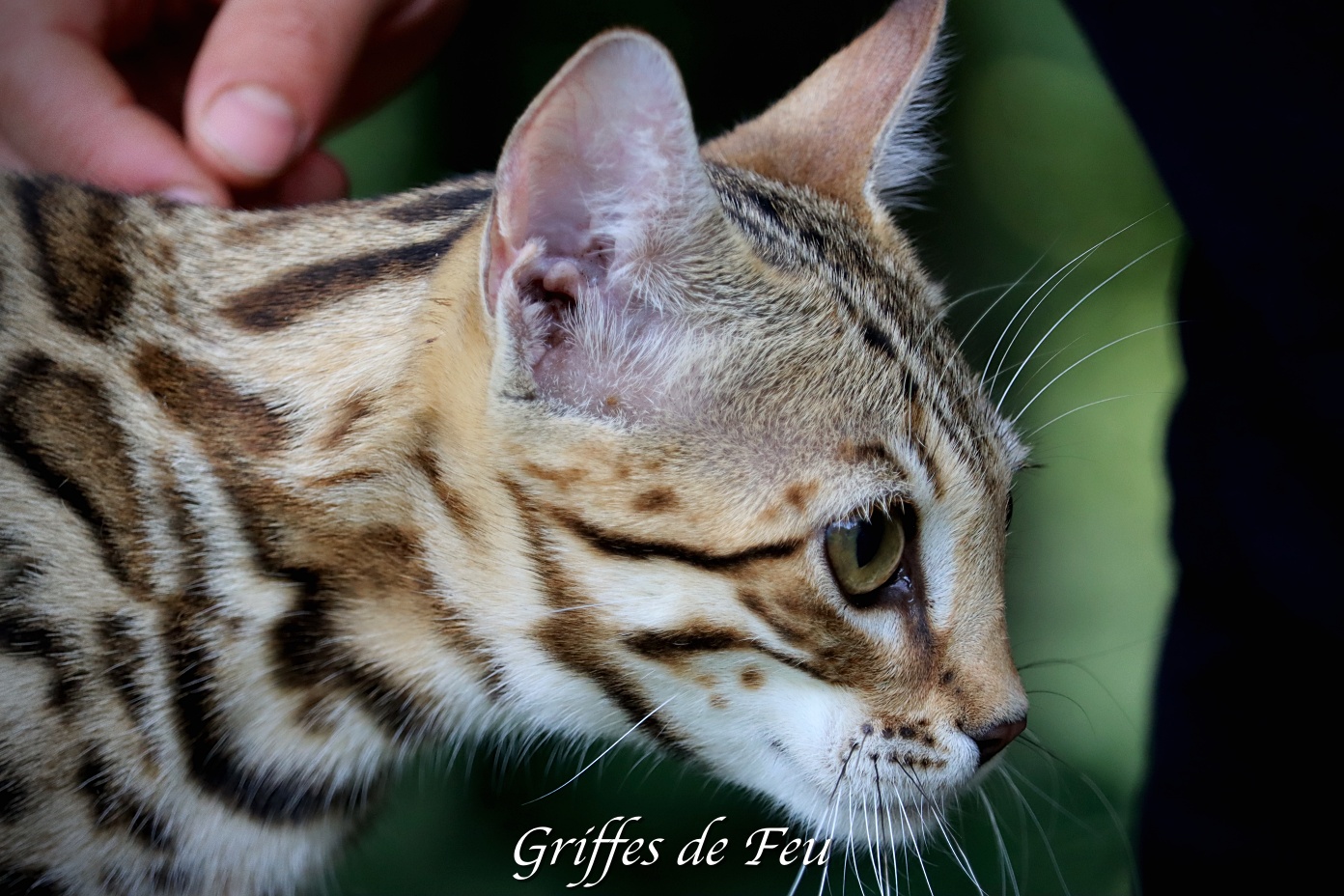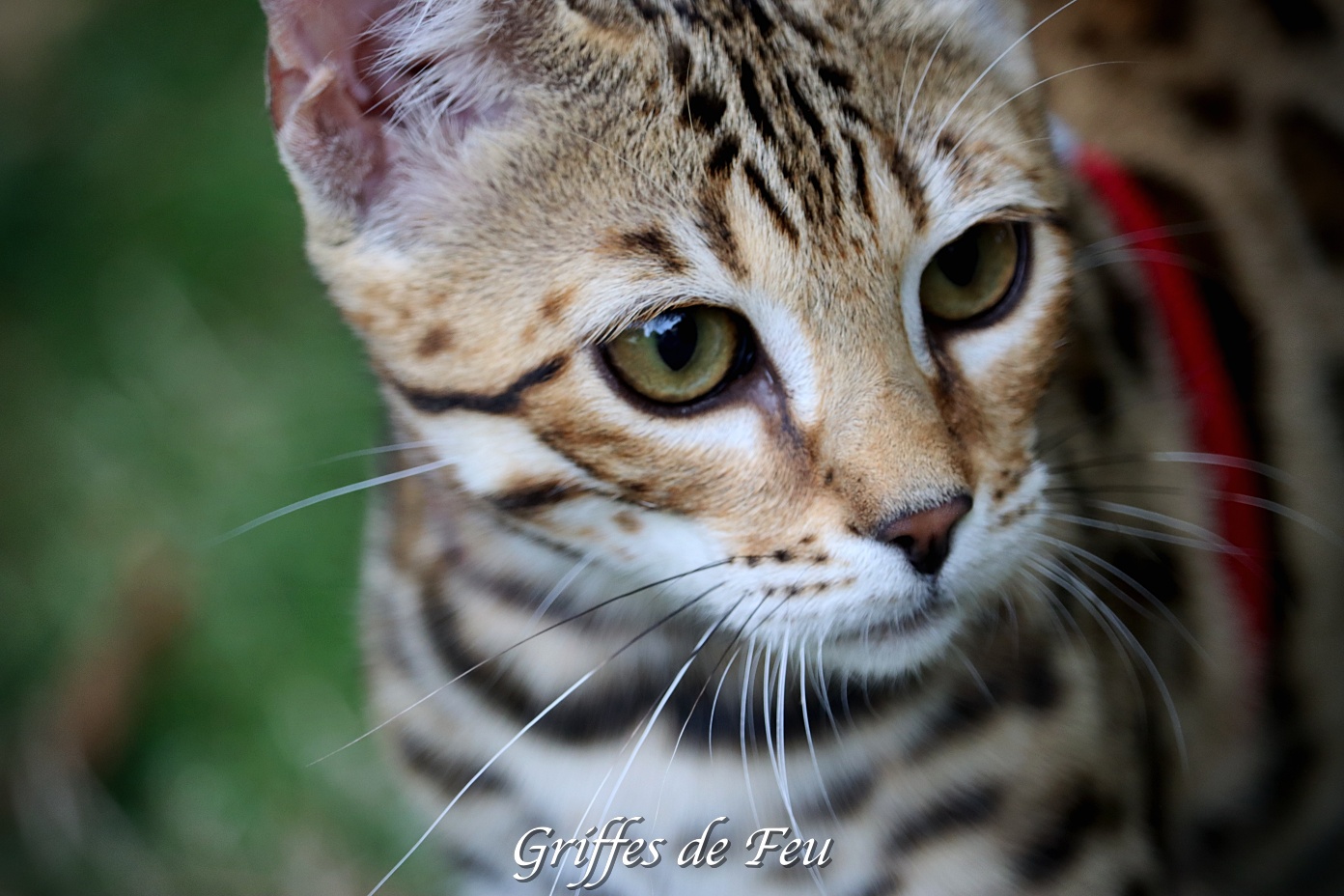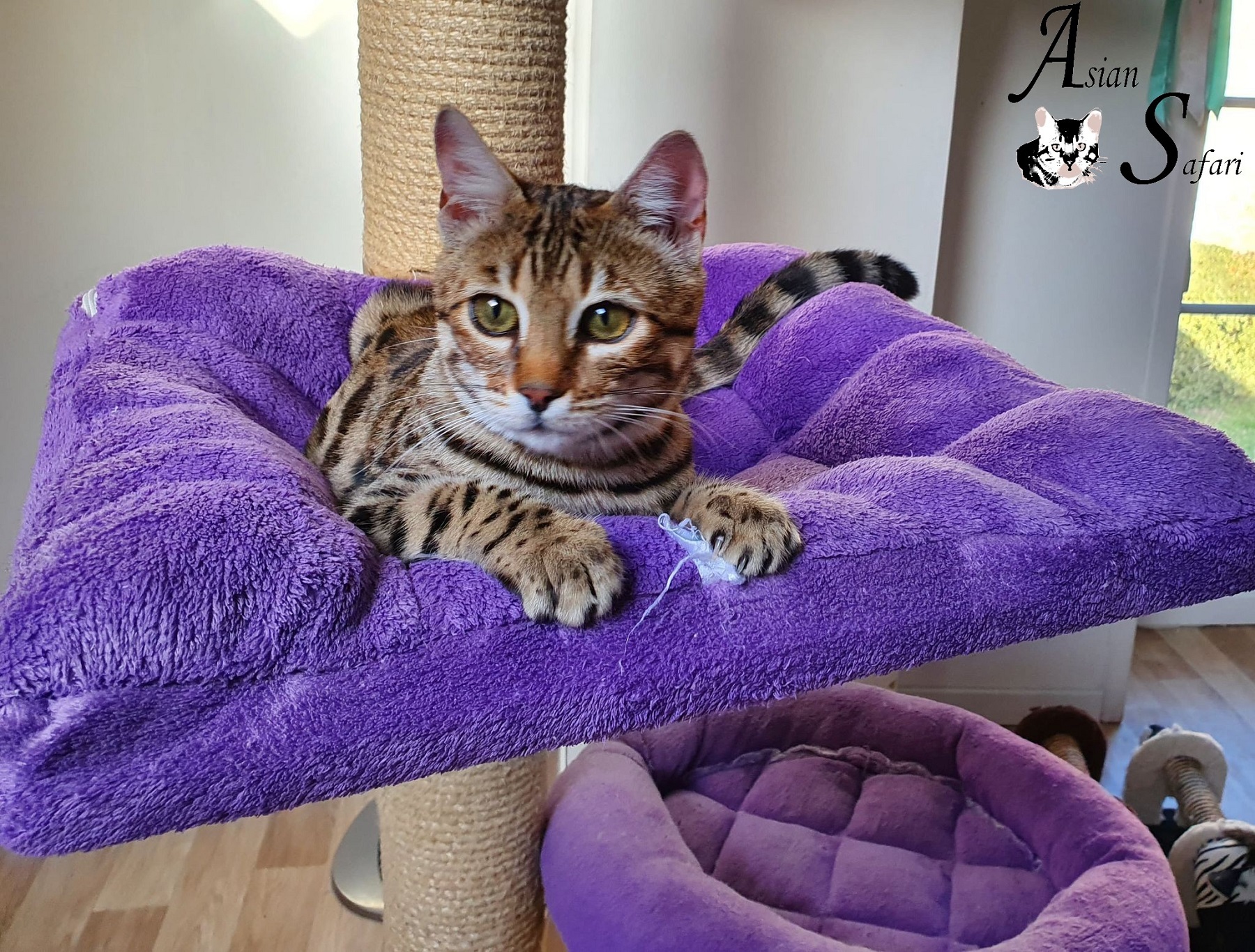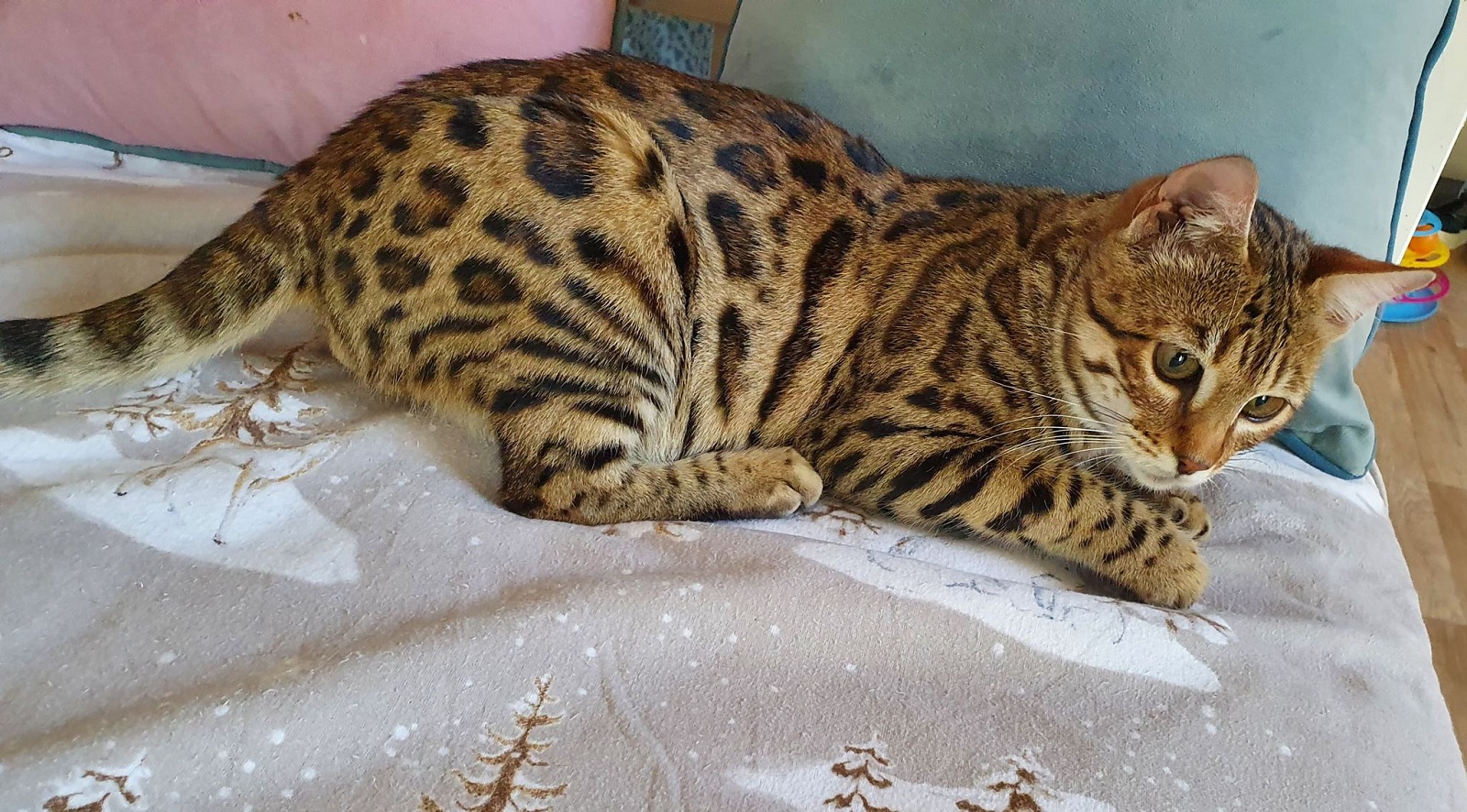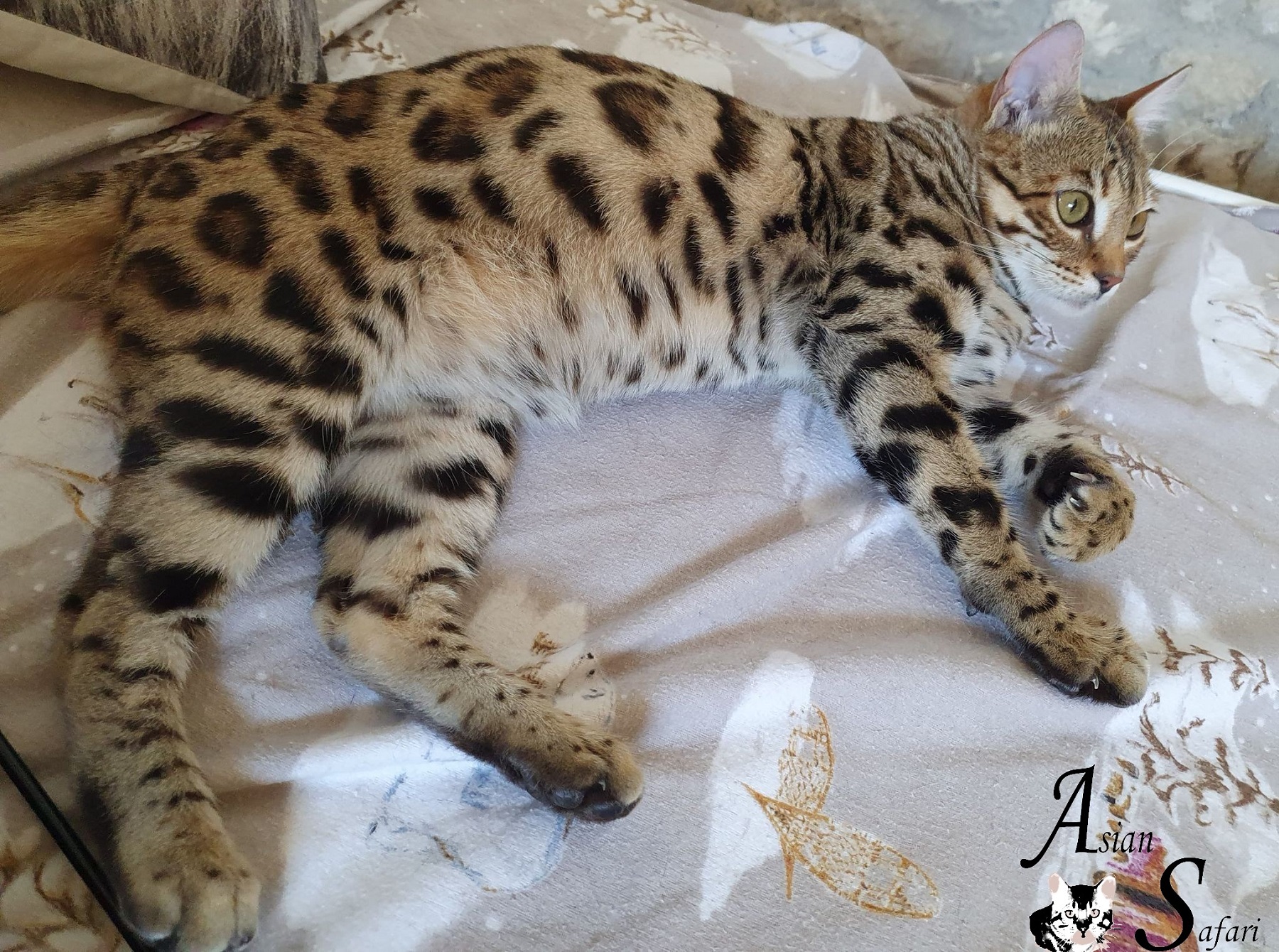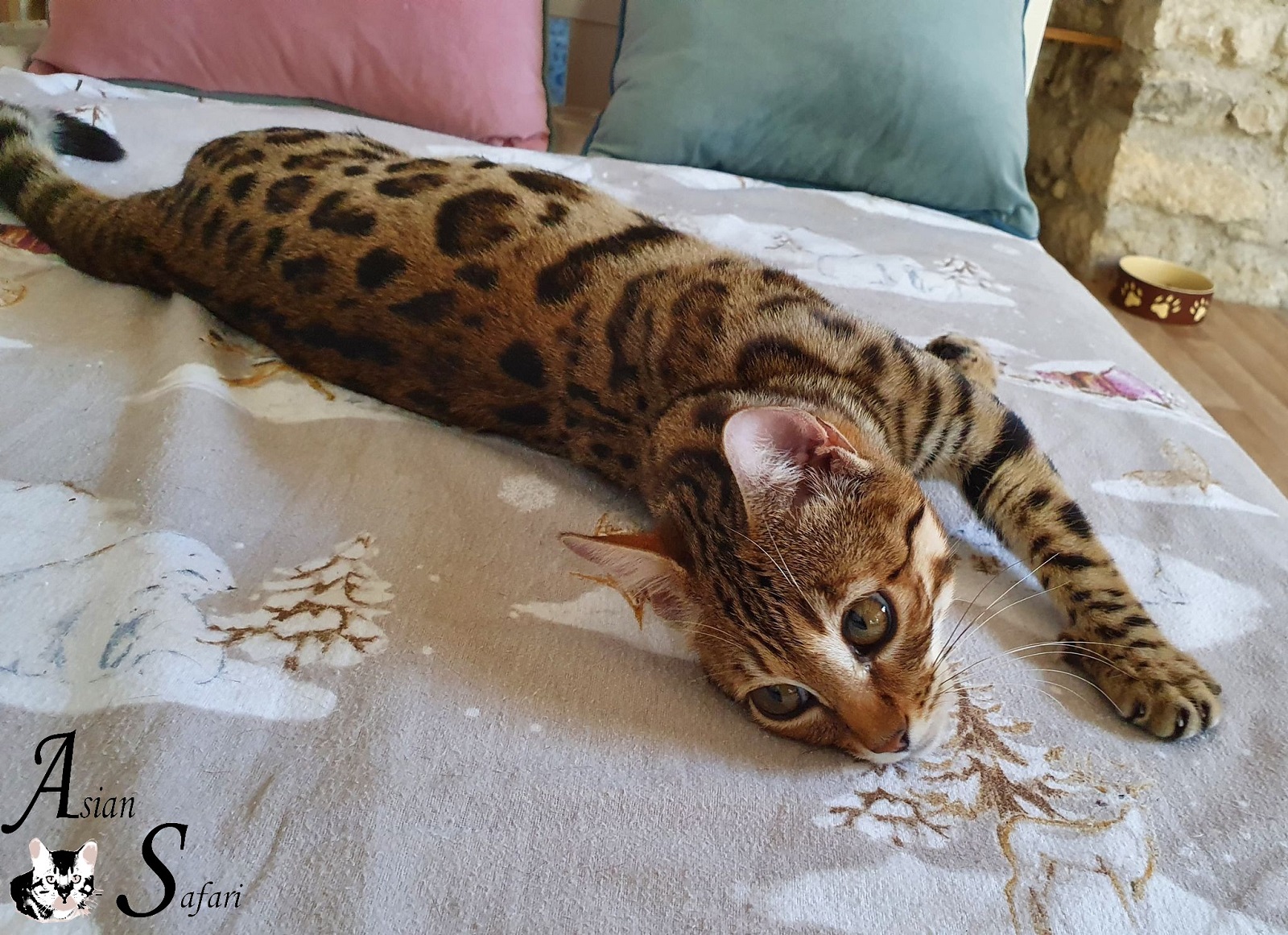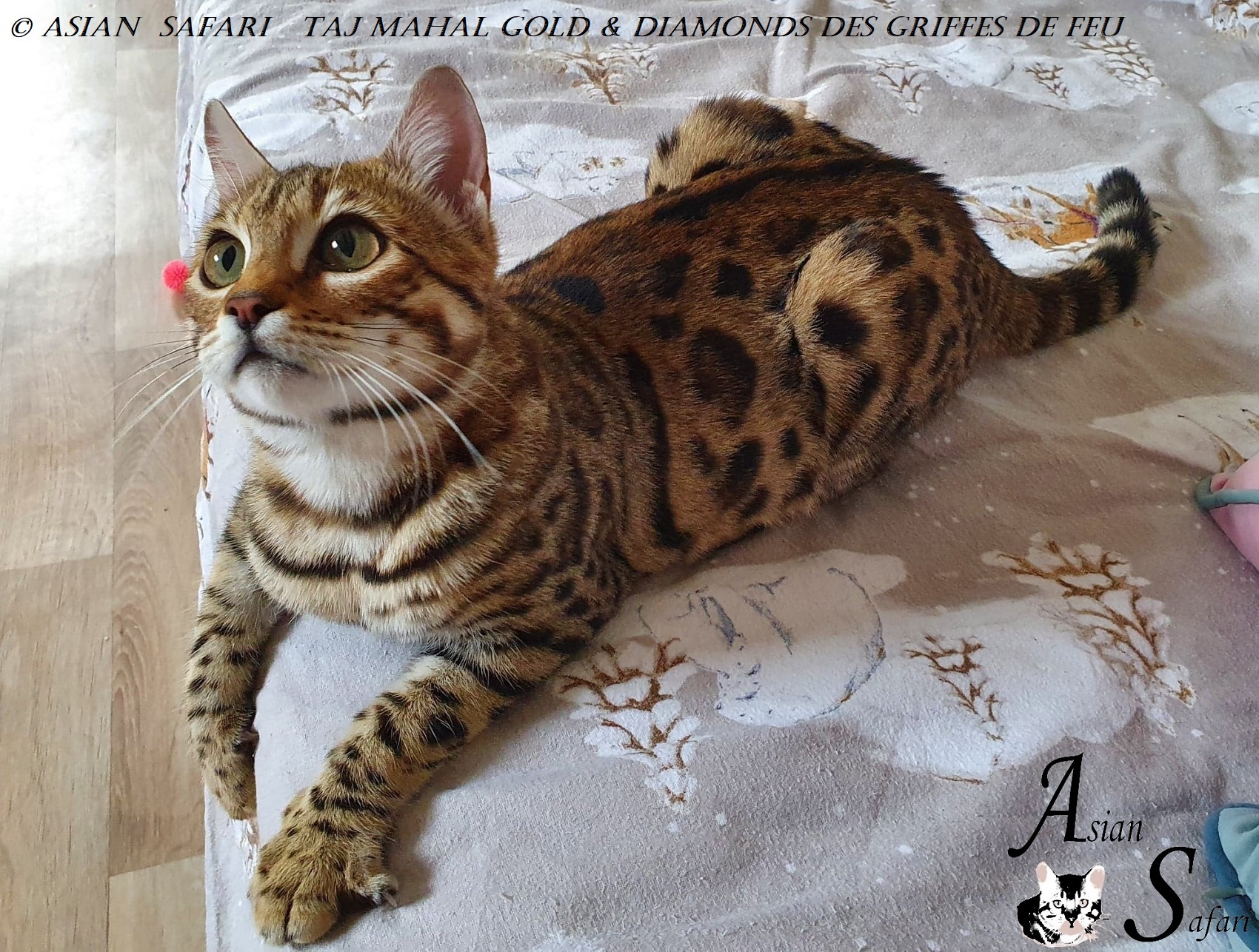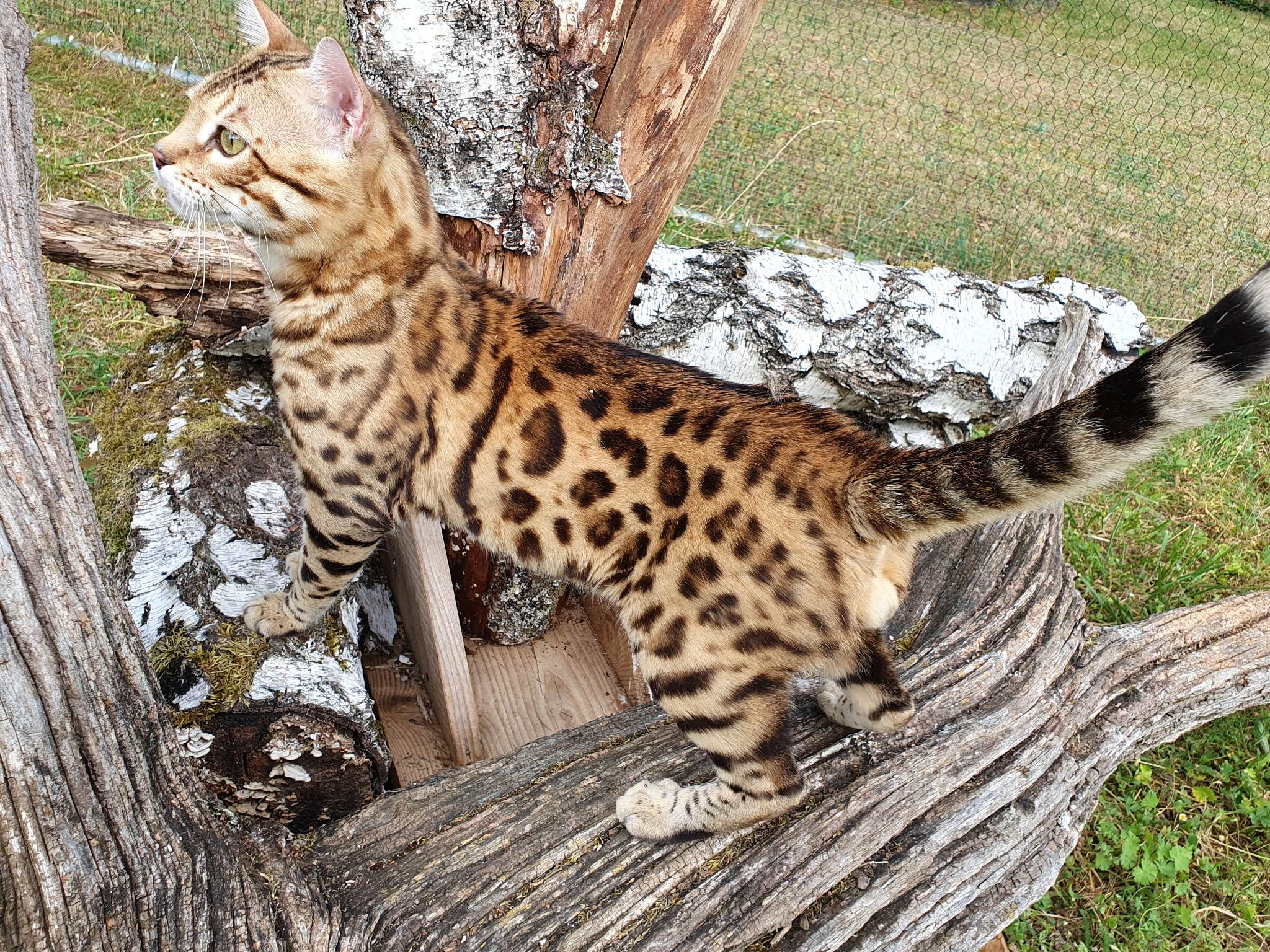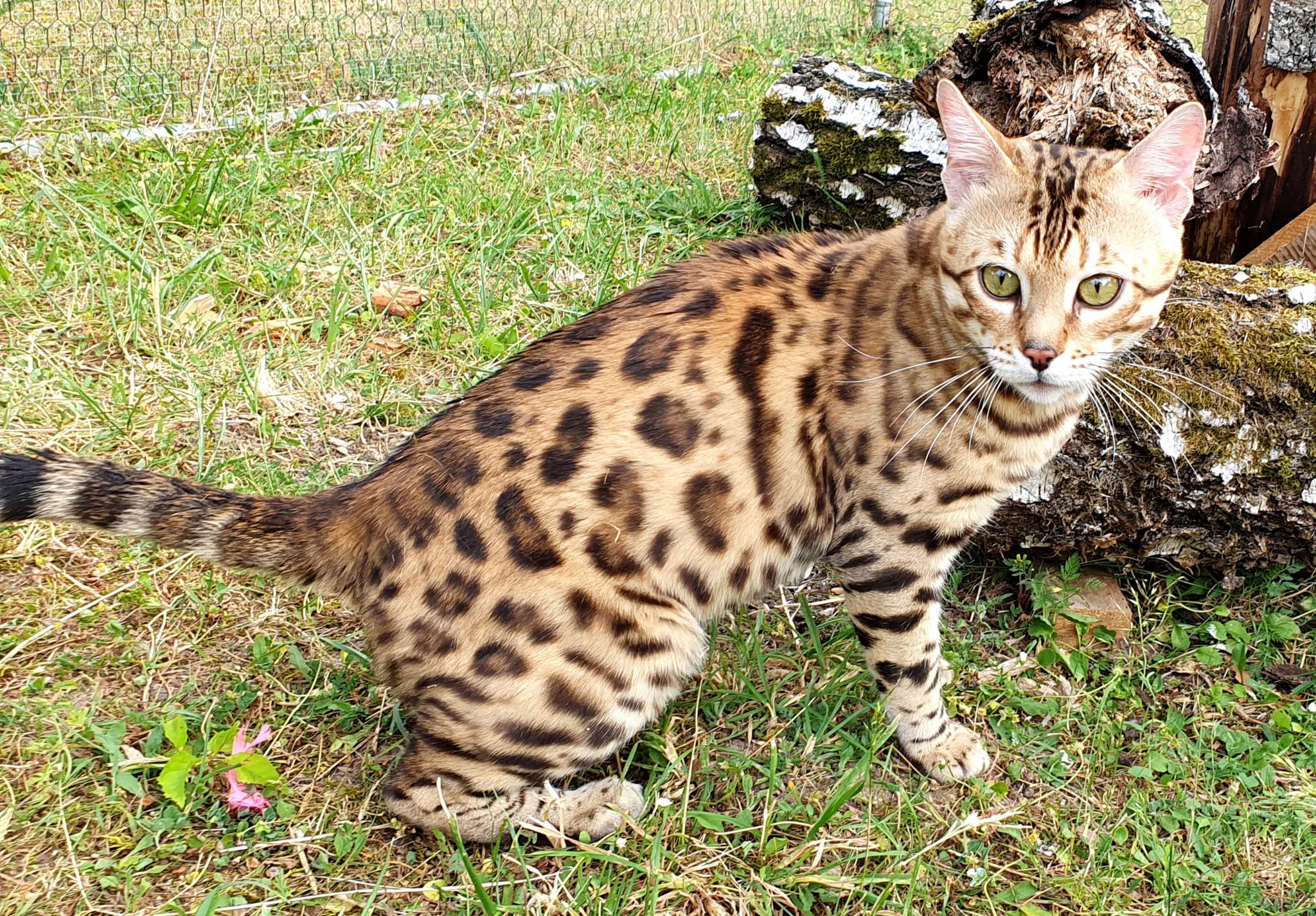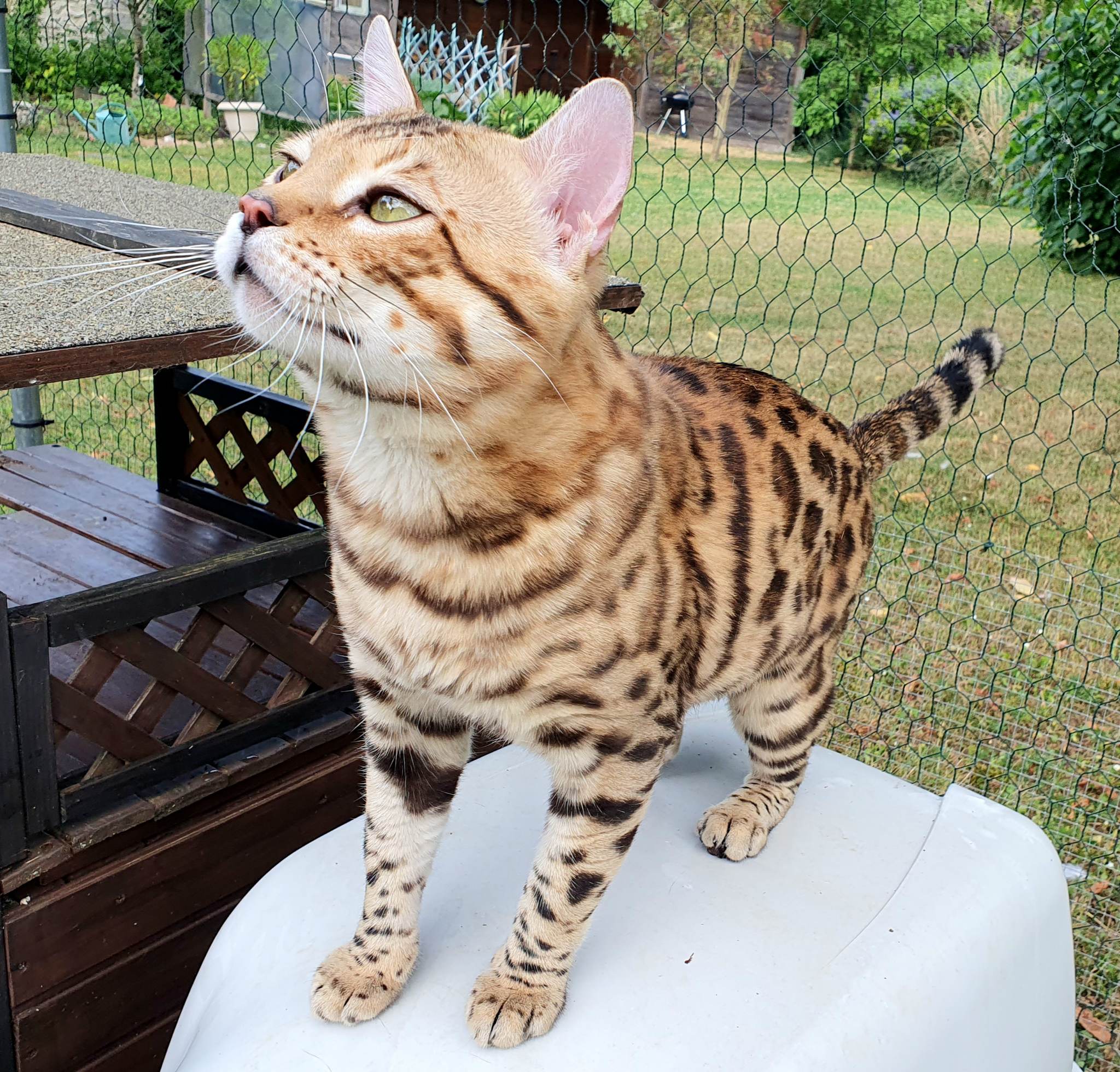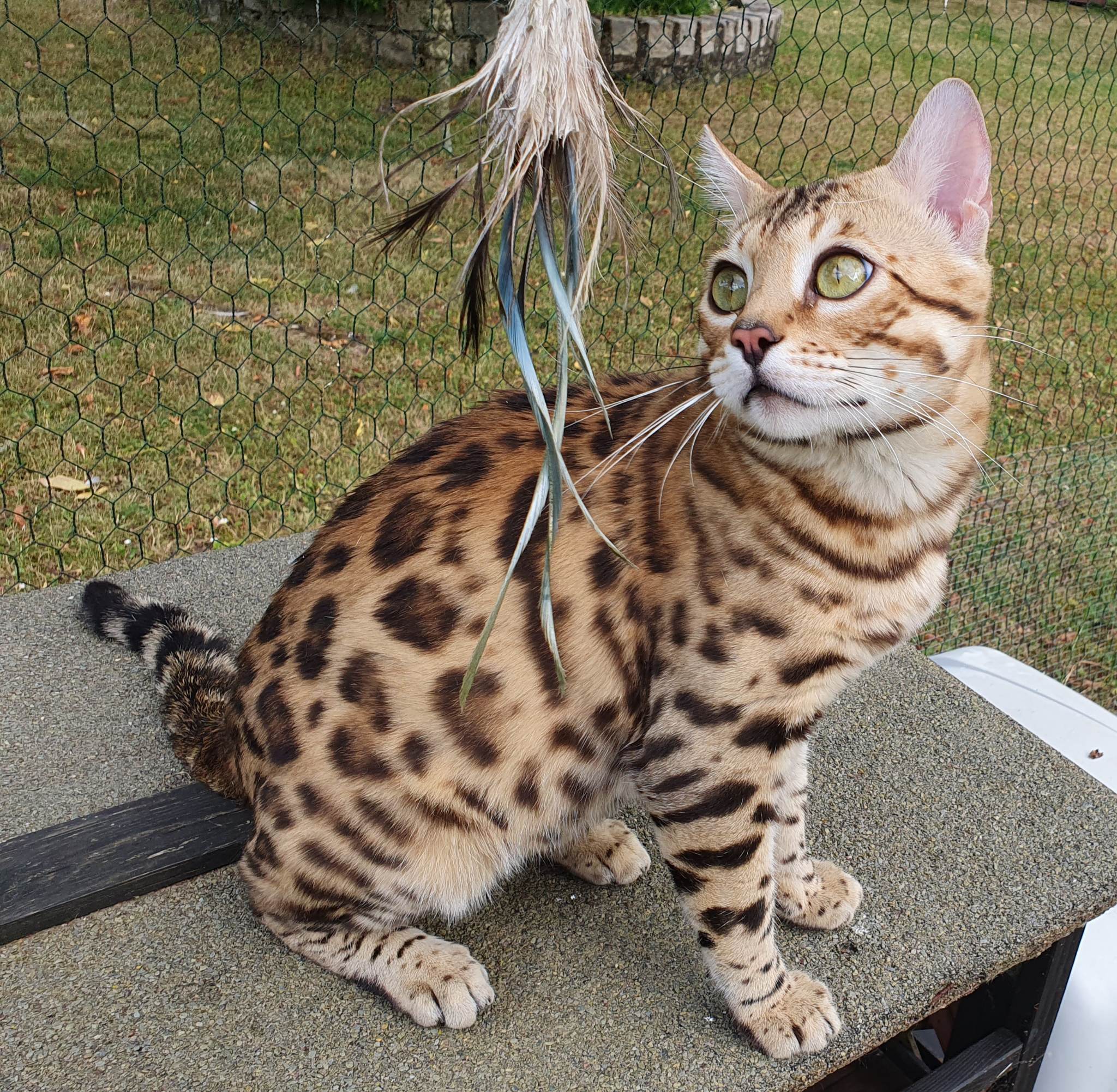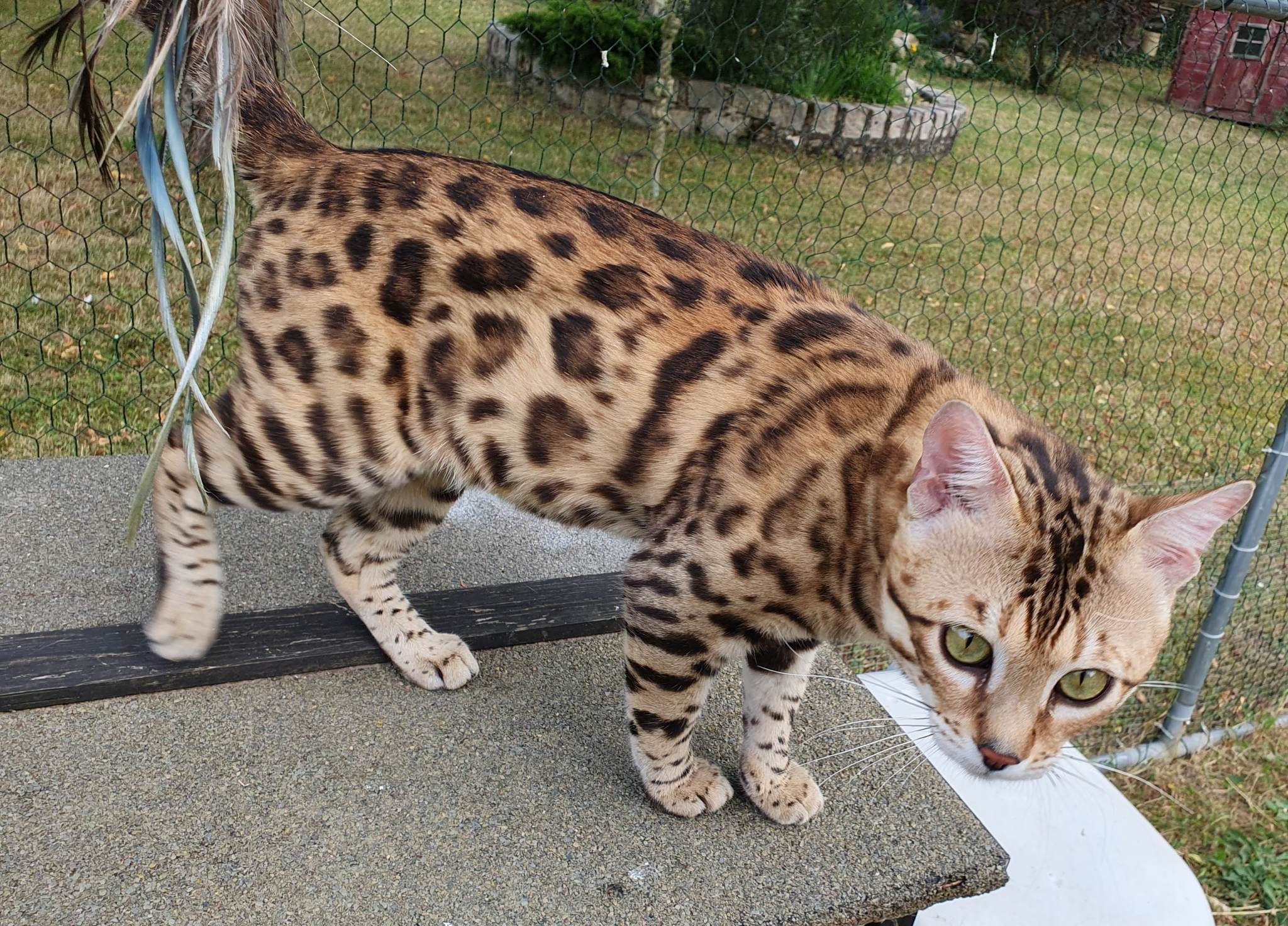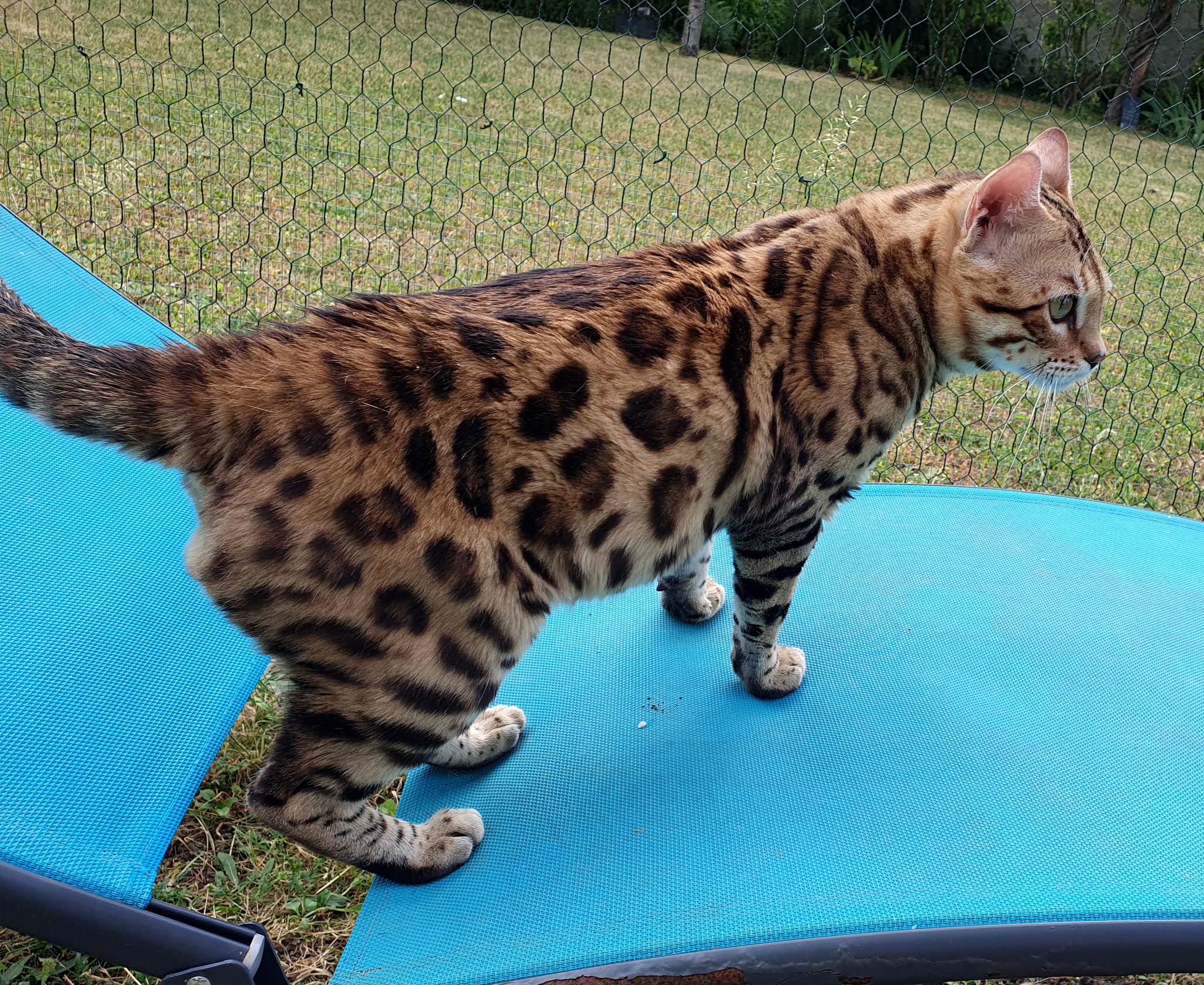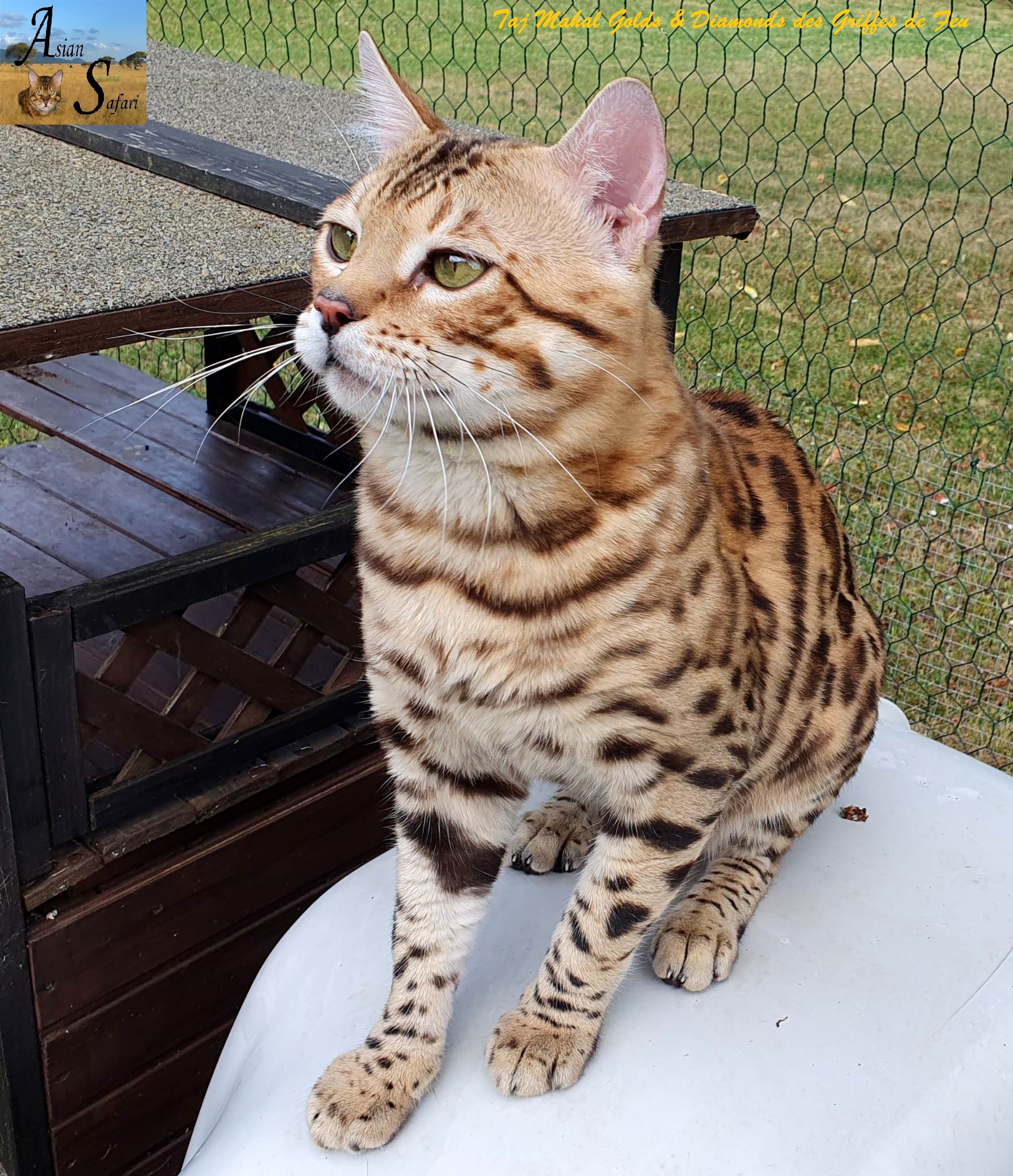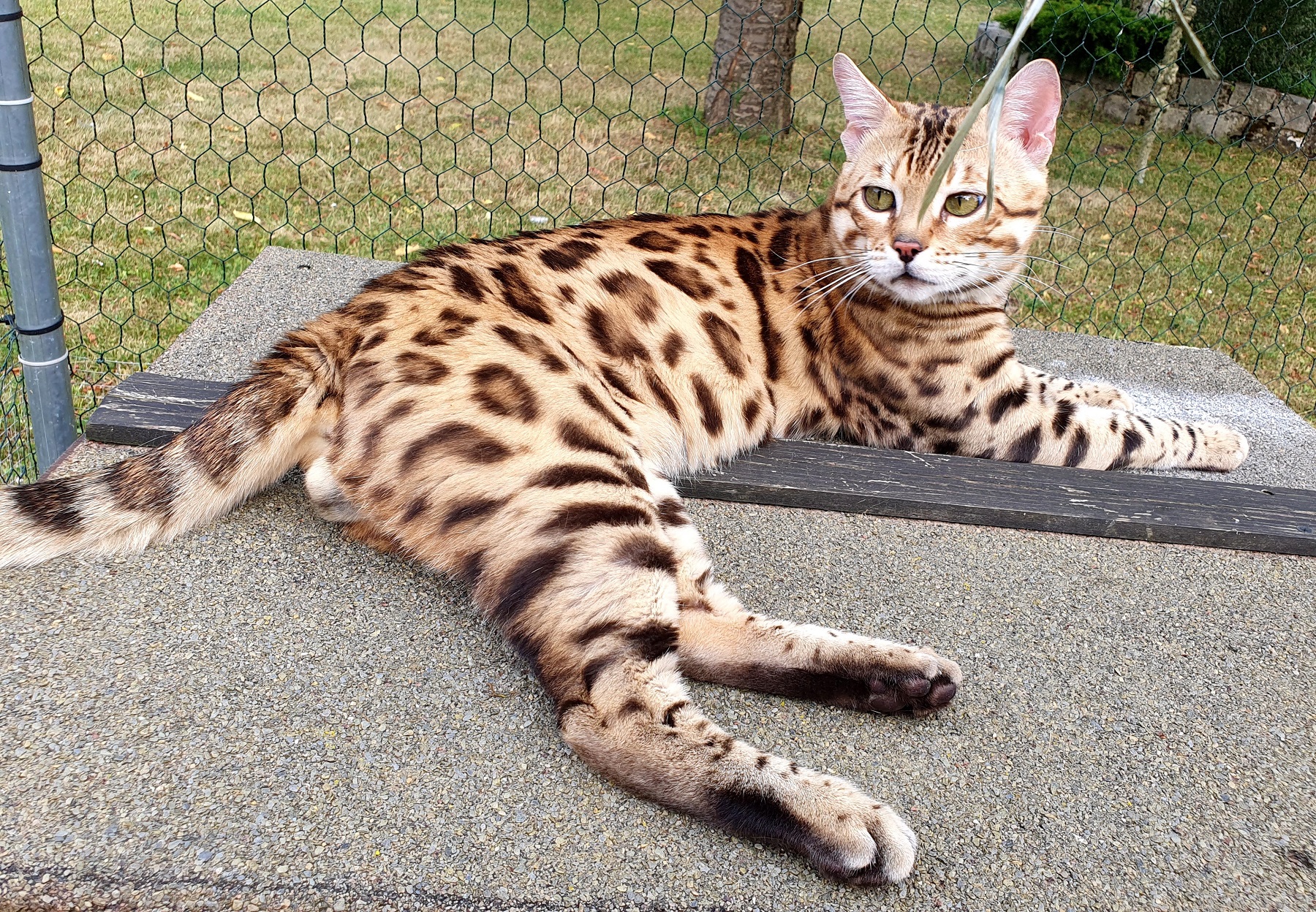 DOB: March 27,2022
HCM : 1st test to be done beg of 2023
PK Def : N/K
PRA B test : N/N

| Dad : Redford des Griffes de Feu | Mum: Rampage des Griffes de Feu |
| --- | --- |
| | |
SAMBURU VOM HESSENWALD OF ASIAN SAFARI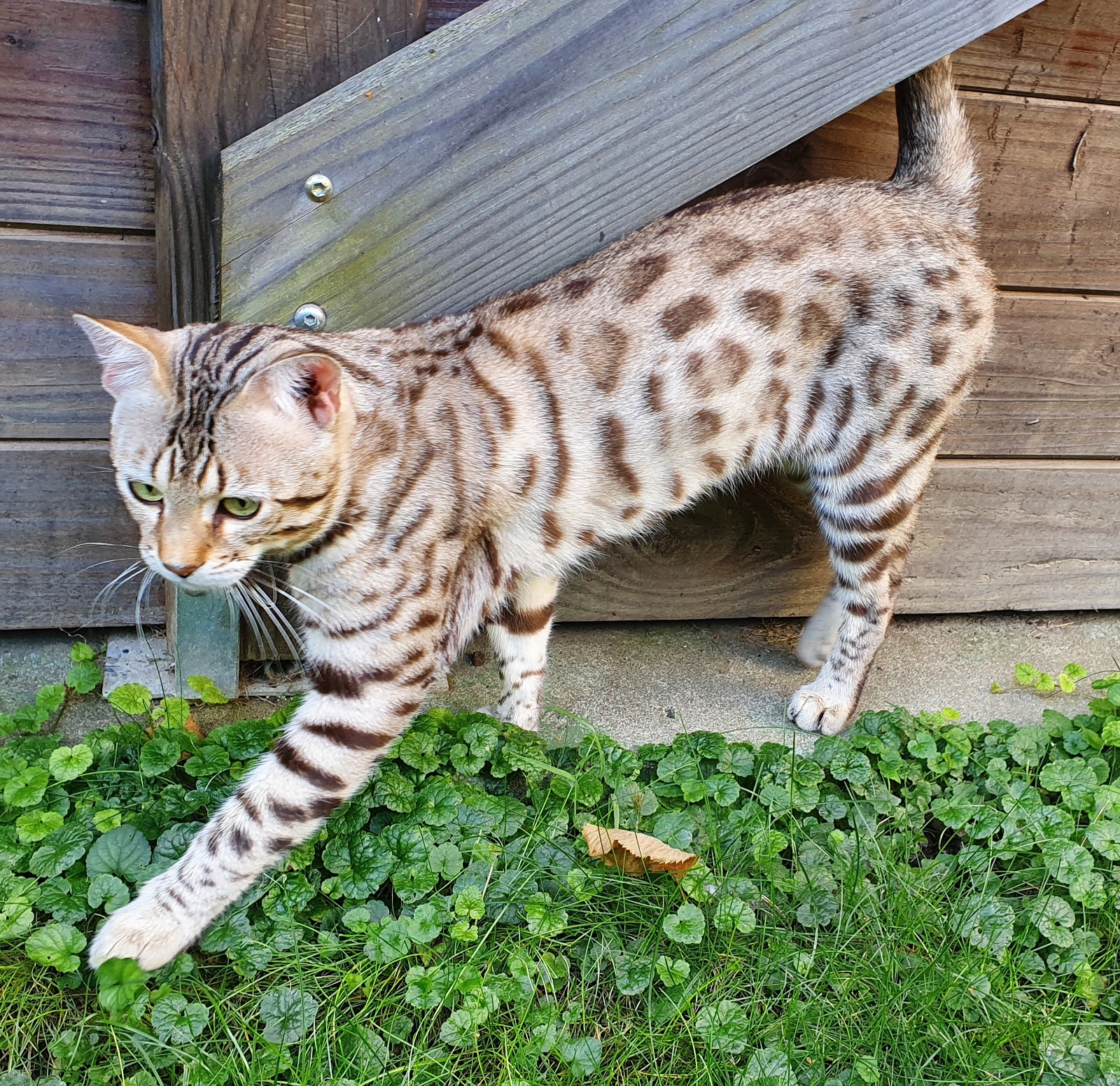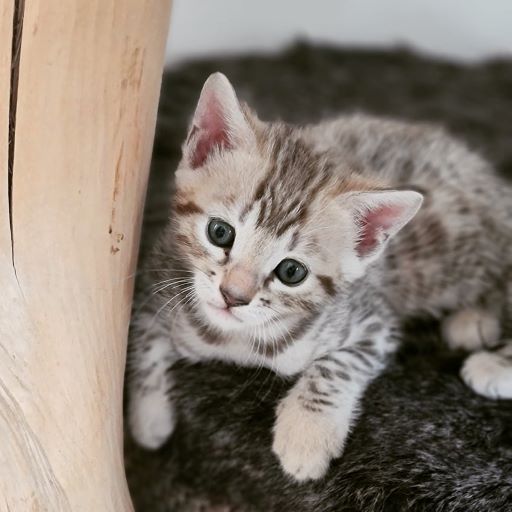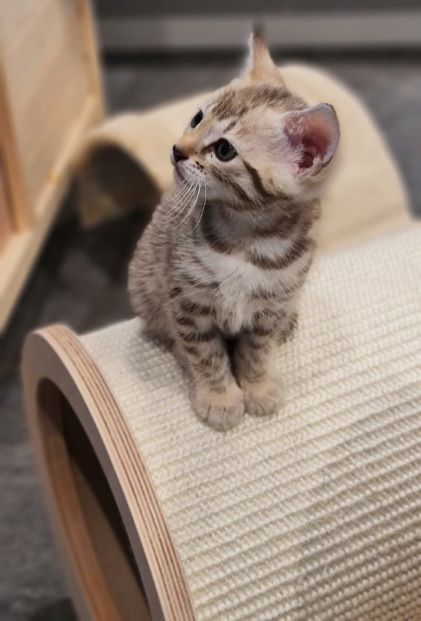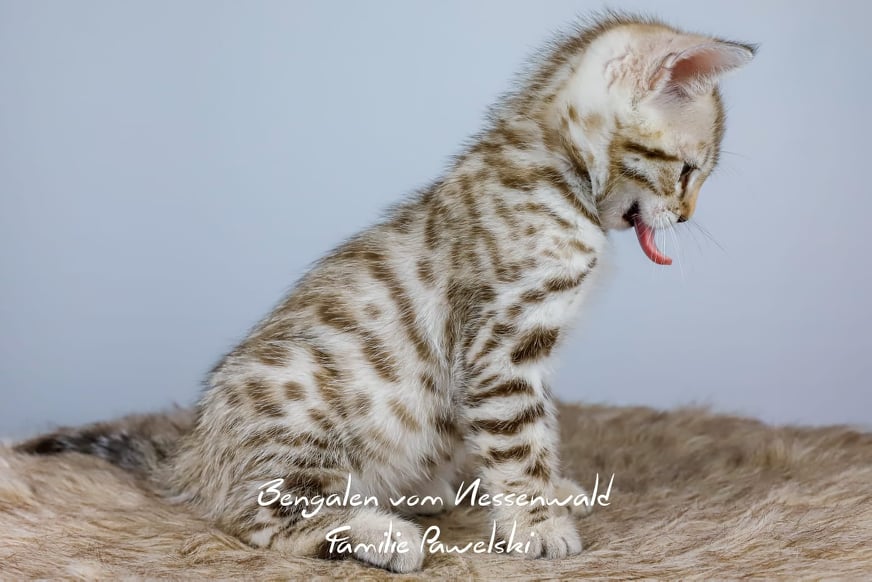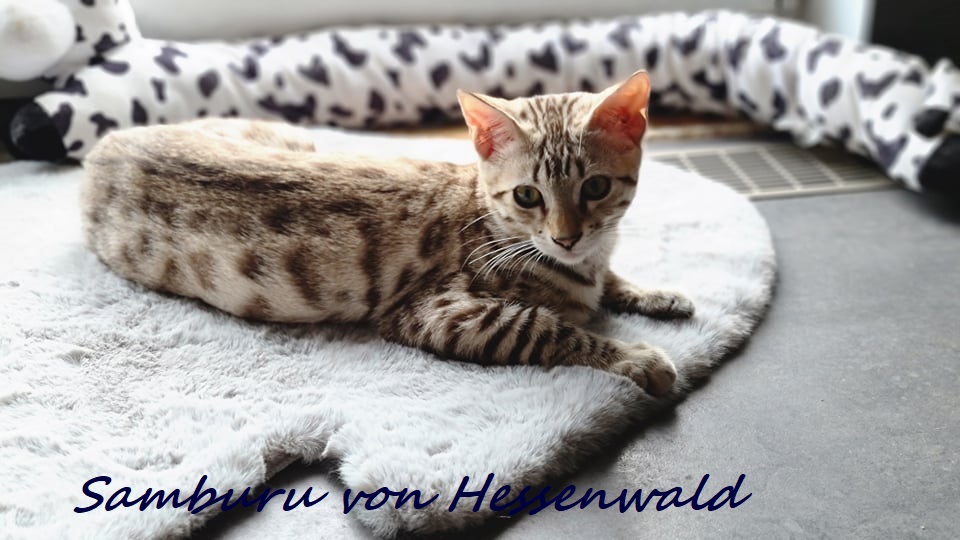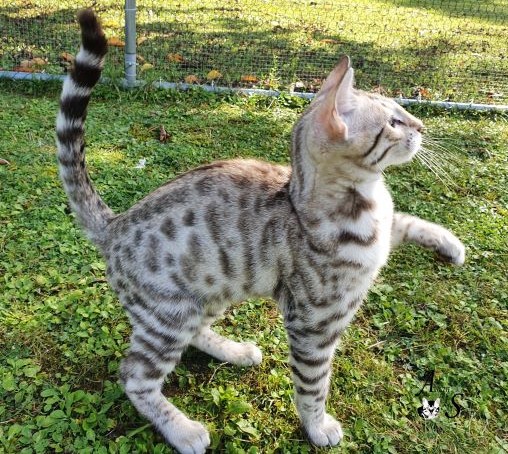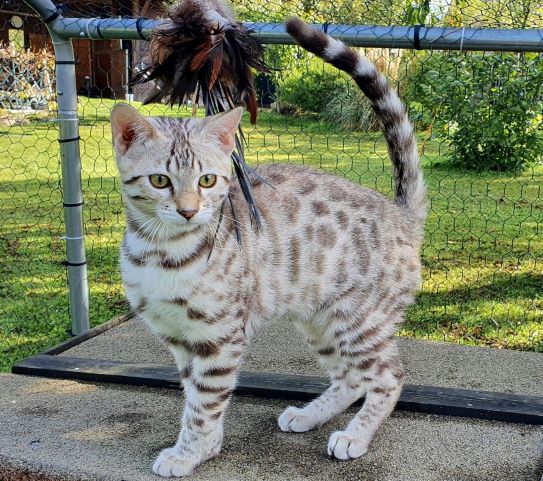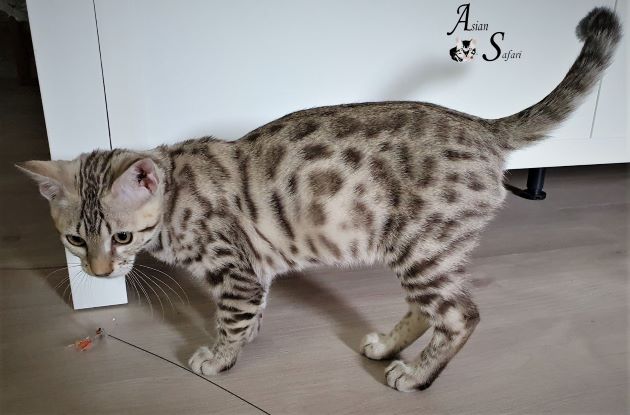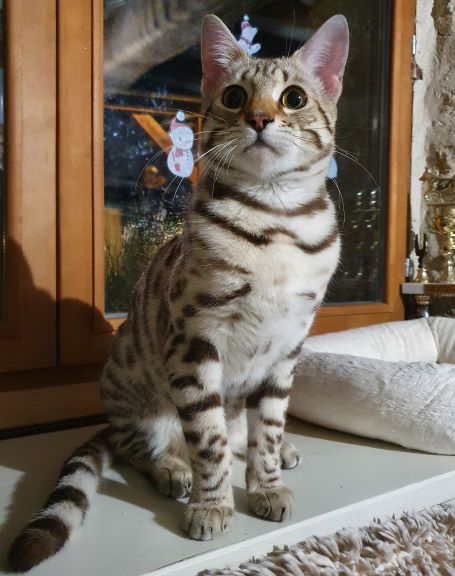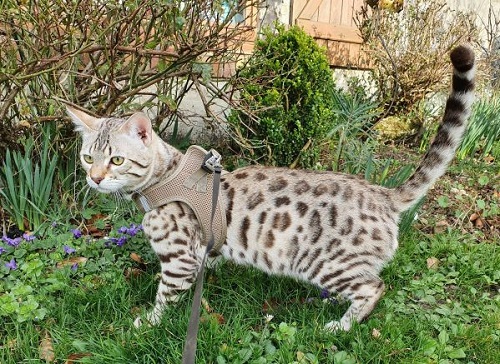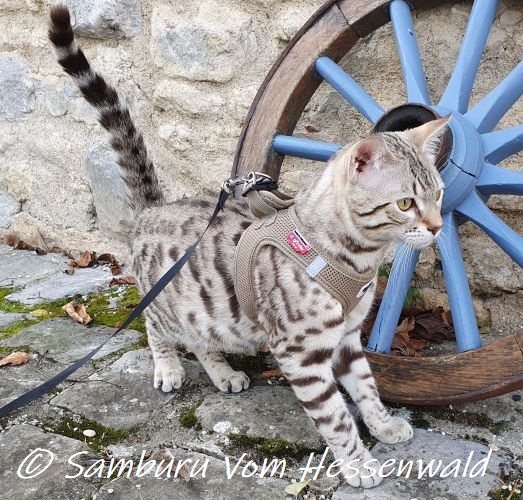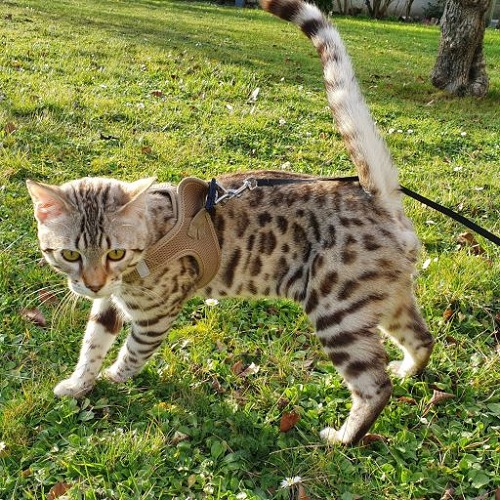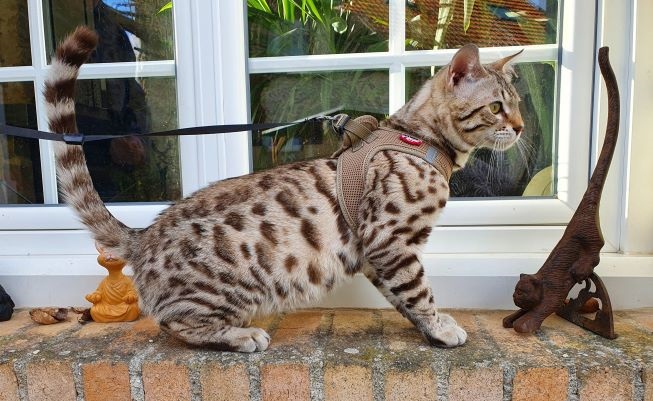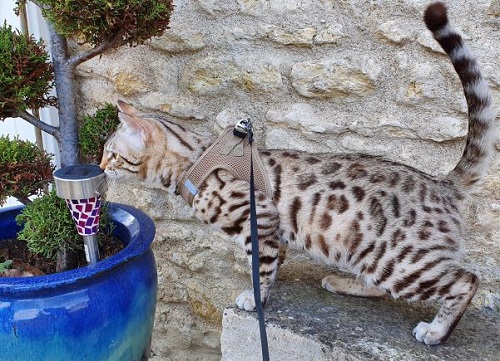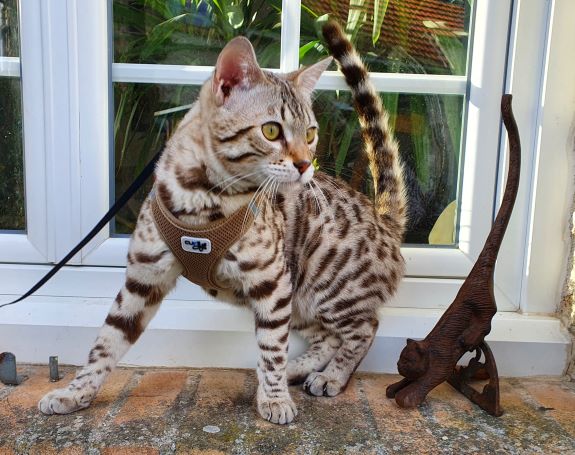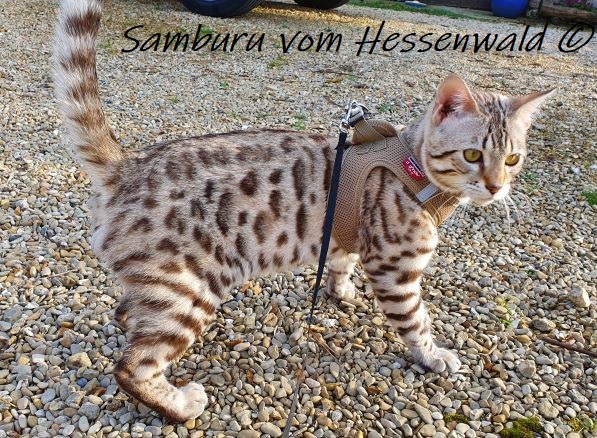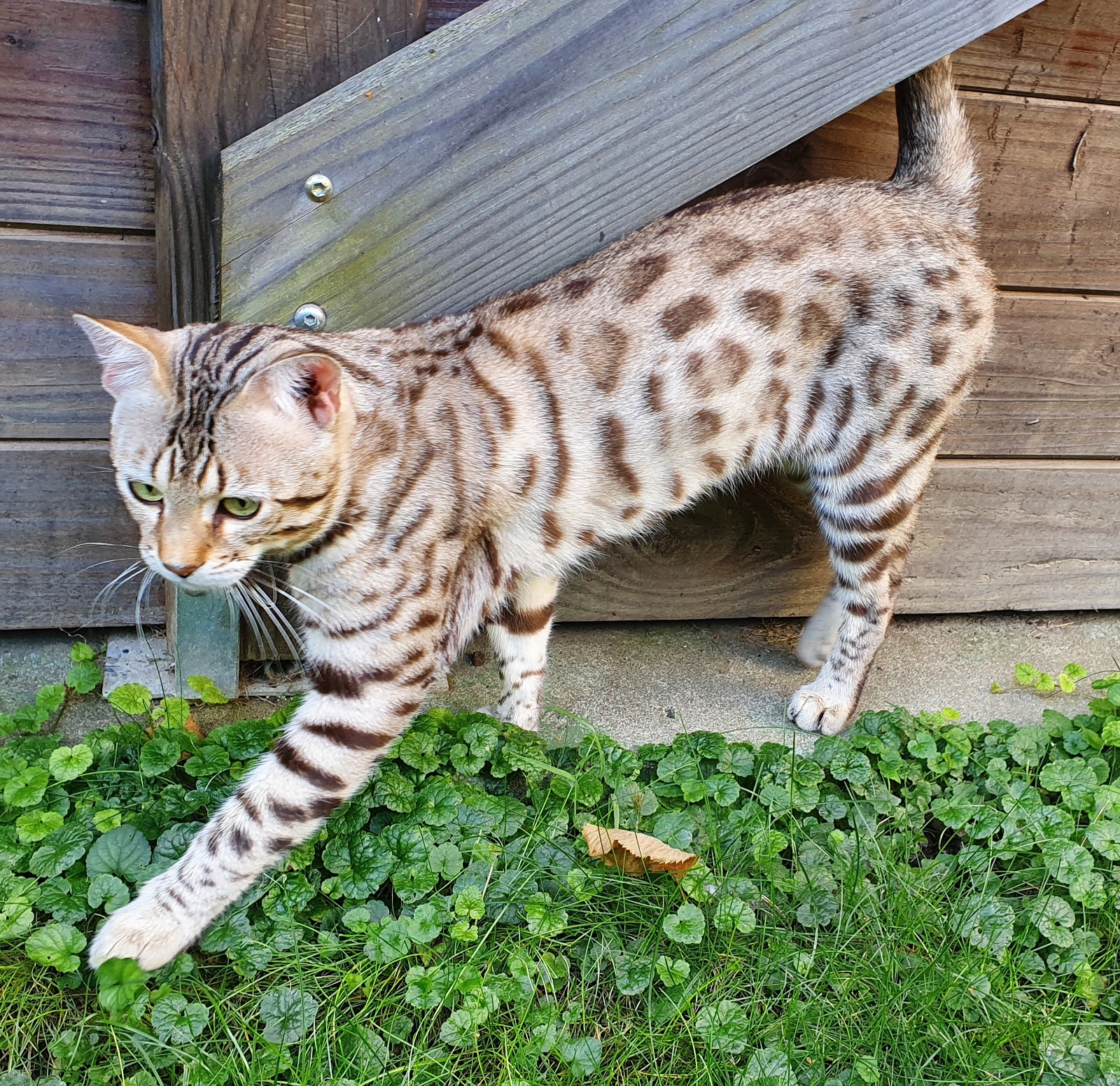 Date of birth : June 6, 2021 in Germany
HCM : 1st test done April 22, 2022 : perfect heart : N/N
PK Def : N/N
PRA B test : N/N
| Dad : Asian Safari North Polar Bear | Mum: Rhawaï des Griffes de Feu |
| --- | --- |
| | |
THIS CAT IS THE ROOTS OF ASIAN SAFARI , the amazing King "Walker" ! ** ** OUR SUPERSTAR NW 2011 WC WCF SC ABSOLUTELY WALK THIS WAY OF ASIAN SAFARI AKA "Walker", French National Winner FIFE 2011 - Supreme Champion FIFE - World Champion WCF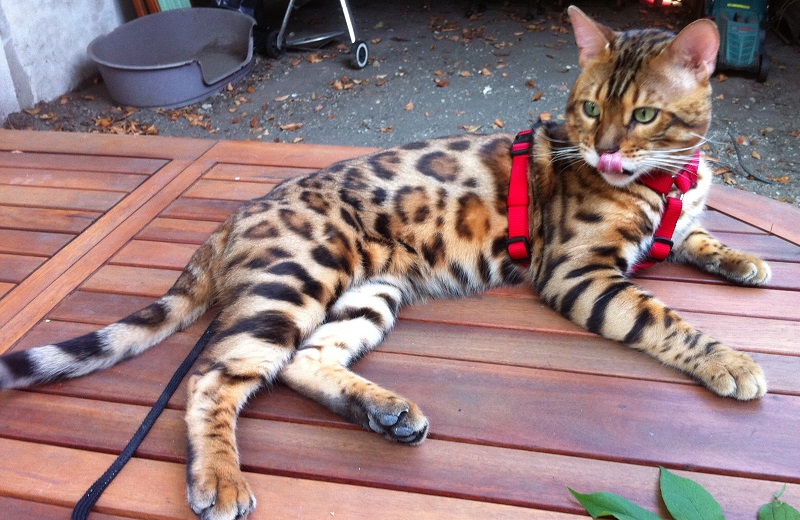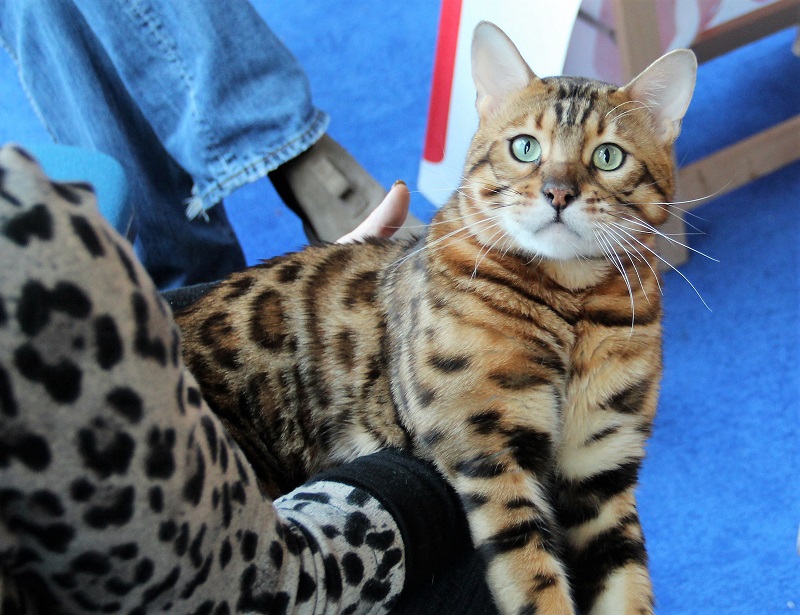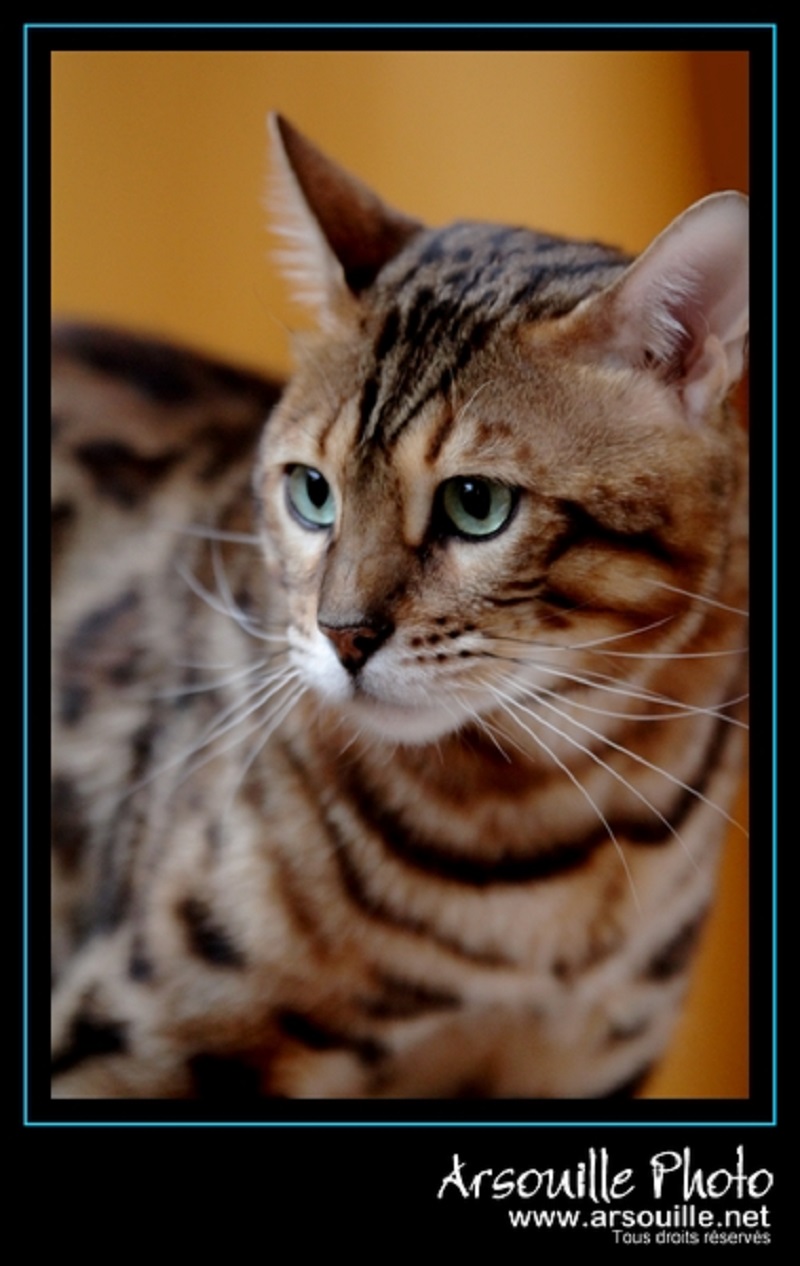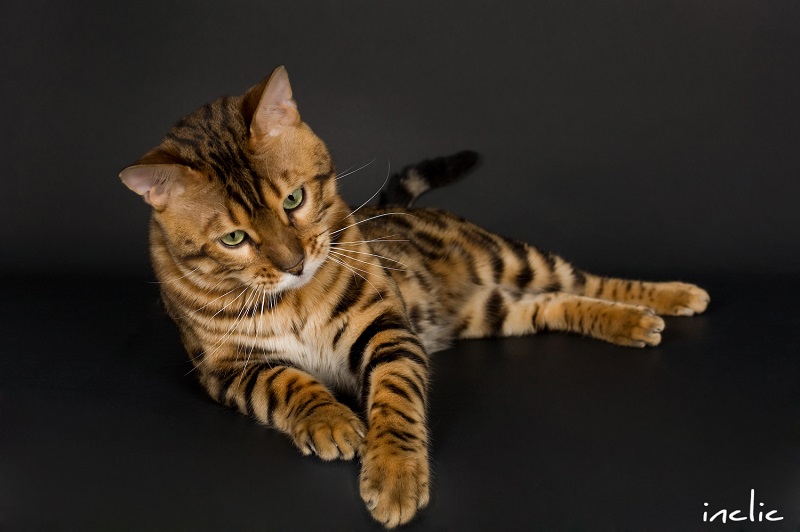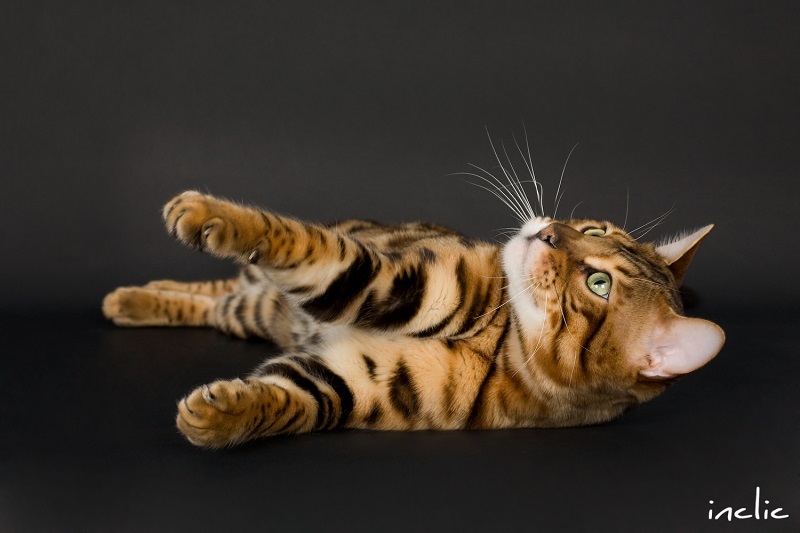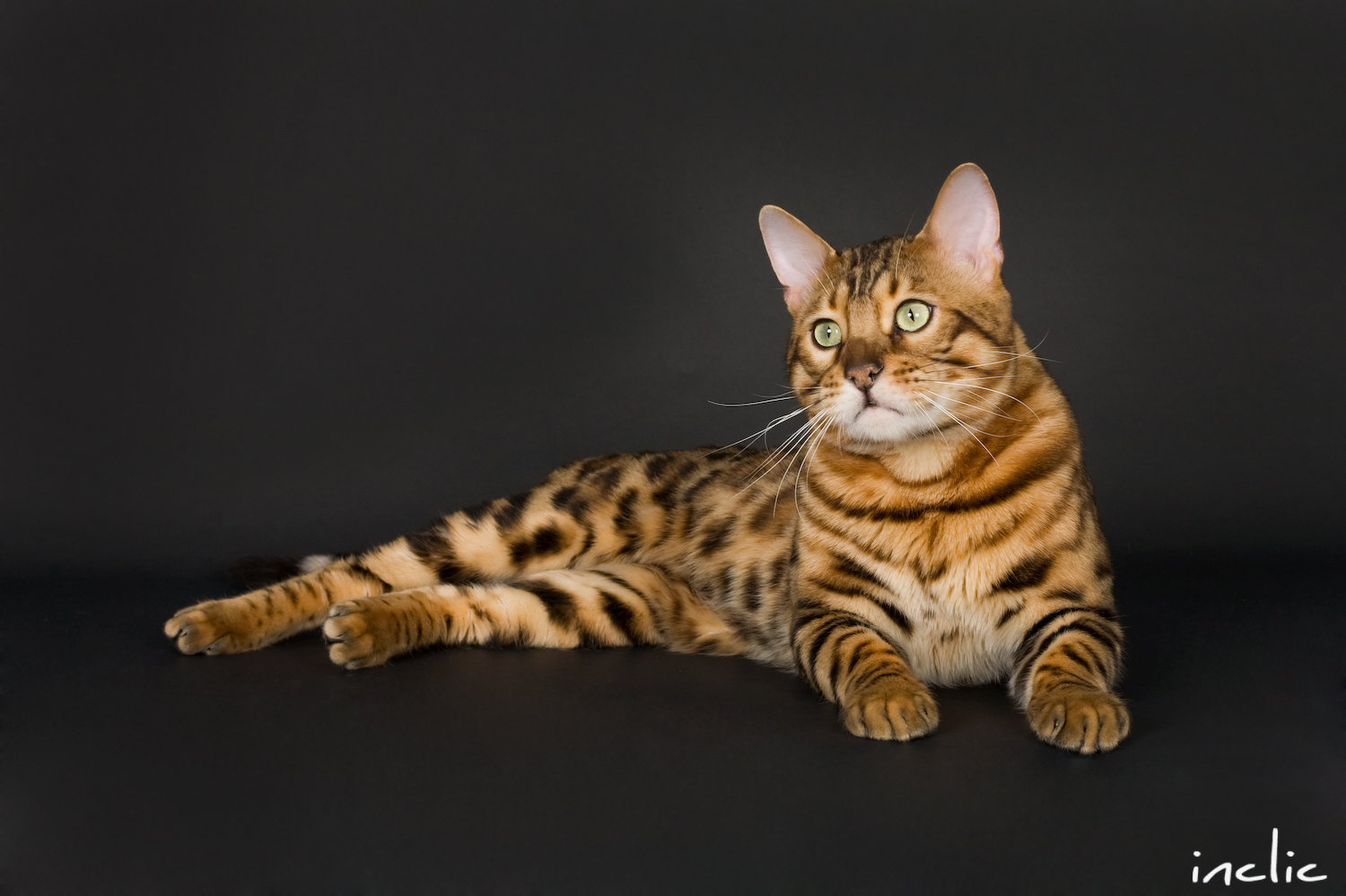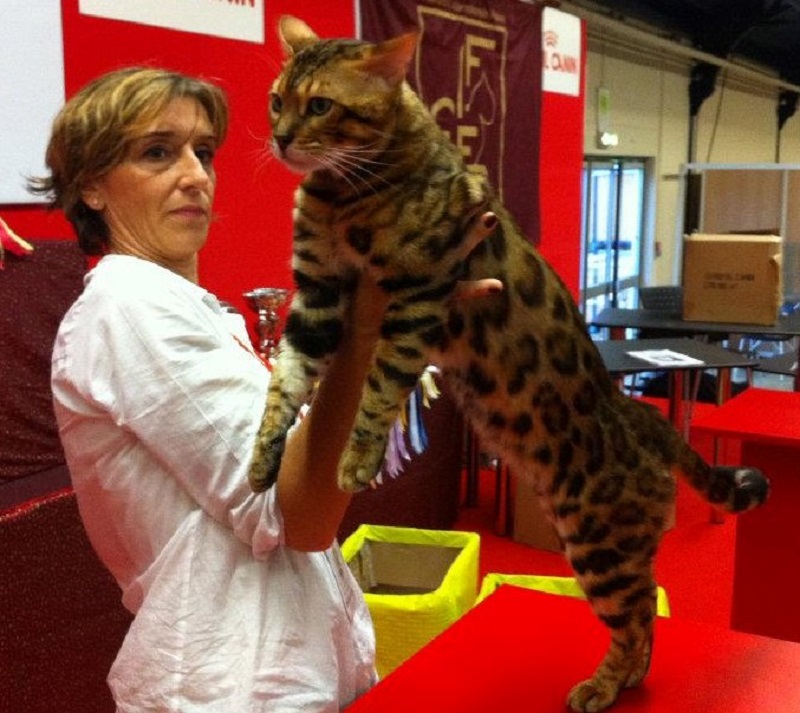 RIP WALKER 16.12.2009 – 25 MARCH 2021 - This is our tribute to Walker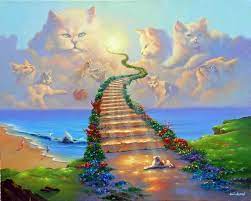 You left too fast, it was so violent because very sudden.. But we decided that you shouldn't suffer and that led us to make swift although heartbreaking decisions. We adored you so much and were not prepared for this dreaded moment. All your life since your birth you have been a star and you have left as you wished in all your splendor, you have not declined, so you have been admired until the last second of your life. Walker was no ordinary bengal, Walker was the cat, and even the animal of a lifetime.
Asian Safari cattery is Yours, you planted the roots. There are other cats, but none of them will ever replace you and you know it anyway.
When born you were loved since the very beginning. Your name already, chosen by your breeder Gail was quite a symbol, «Walk this way» for your very special way - already - of moving and filling the space. Your whole life has been amazing.
I remember you could not arrive in France as planned from your native Idaho because the Iceland volcano paralyzed all air transport exactly at this time and you were stuck in the USA. When you finally arrived, we fell in love at first sight. What a presence, what an incredible aura you have carried around all your life ! Which customers did not come to the cattery first to see «Walker»? None! Who wasn't impressed when meeting you? No one. The exhibitions, I didn't especially wanted to attend them but for you I was ready to do anything. Some people encouraged me to do it with you and you loved dit , few cats do (and I understand them) but you, the more applause you had and the happier you were. What a "Show cat" ! You have taken us everywhere in Europe: 2010 /2011/2012… we have travelled so many kilometers with you , participated several world shows, you started with St Etienne, then we went to Poland, Croatia, not to mention all the shows in Germany, Holland, Switzerland, England... You filled up on all the possible titles and it was an intense pleasure to be your handler.
Outstanding memories, lots of titles among which French National Winner in 2011, some moments that will remain forever, also this show in the Casino of Aix les Bains you were so stunning..
Also some beautiful human relationships with amazing people throughout the world that we owe you Walker.There is a connection and it will last, this will be forever Walker's legacy. But beyond the exhibitions, you have been our stud and the father of many beautiful cats, (mostly pets ones by choice) but also you have left your mark in some selected breeding programs in Belgium, Switzerland, Germany, England, Czech Republic, Spain, USA, Canada. At the cattery, we have several generations, your daughters have retired happily already but we keep from you grand daughters and grand grand daughters: Patchouli, Olumara, Solani, Snowy, and your son Outlaw through whom you live with us every day. You were also even more important than all of that : our big impressive cat who was purring hard and hugging. It's priceless!
You never wanted to give the "new generation " the place of leader, even neutered, but we respected that, the boss was always Walker. Despite everything, you looked kindly upon my work at the cattery and the arrival of the babies , the little monsters with whom you were so kind and patient.
As a true knight you will continue to watch over us and the cattery from where you are I am convinced. Rest in peace in the paradise of the cats. The mourning will be long and difficult. THANK YOU FOR EVERYTHING ! Life with you has been amazing. I'm proud to have been able to meet and live more than 11 years with a cat like YOU Walker. Your mum and dad Agnès & Olivier