Some of our worldwide stars :
Stunning snow sepia boy Asian Safari Panther in Winter aka "Winnie" who lives with our friend Johanne at O'Bengal cattery in Canada.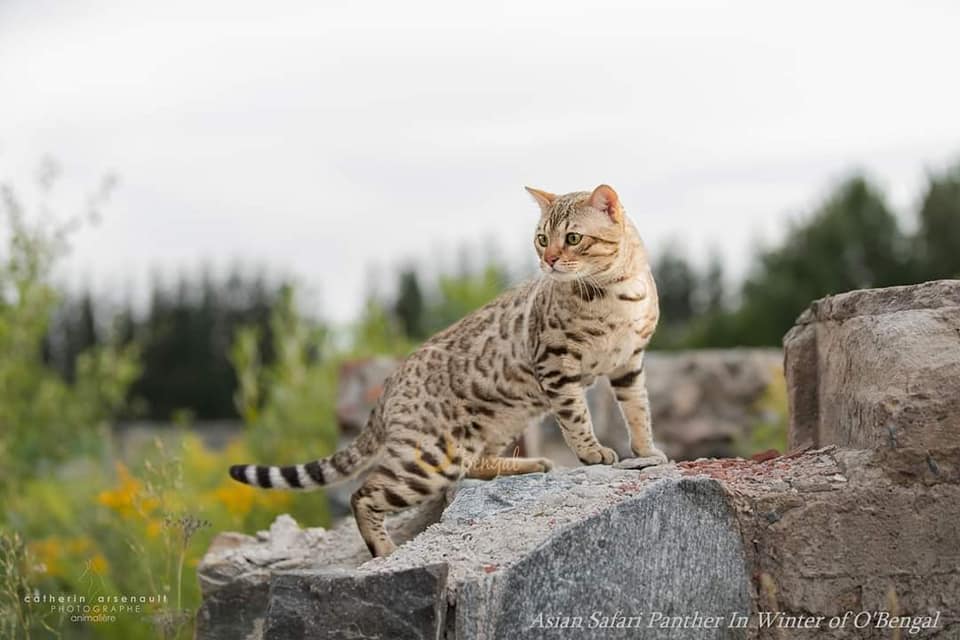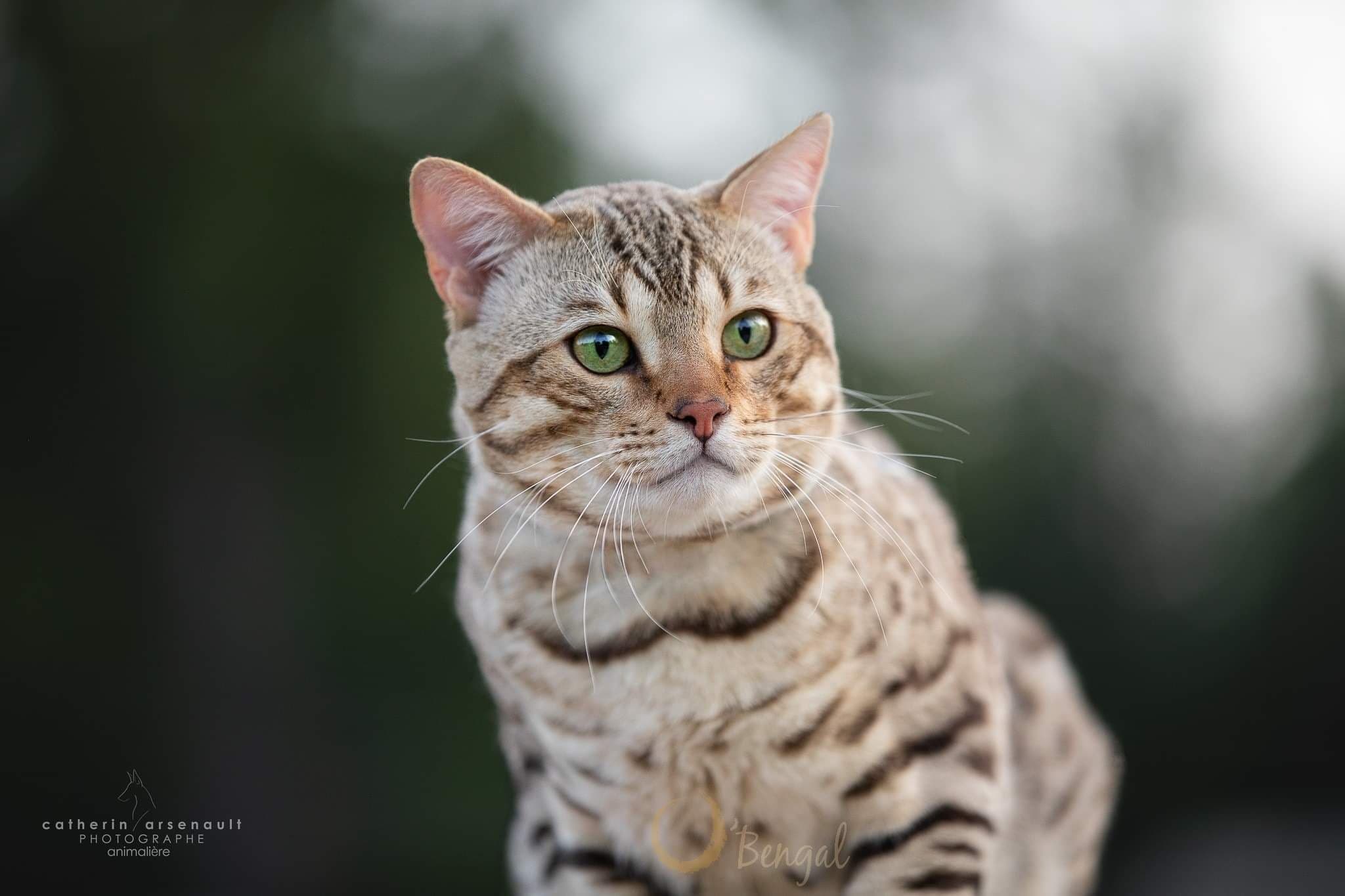 Another beautiful snow boy Asian Safari Polar Bear aka "Snowflake" living with Kerstin in Germany, together with 2 other cats from our cattery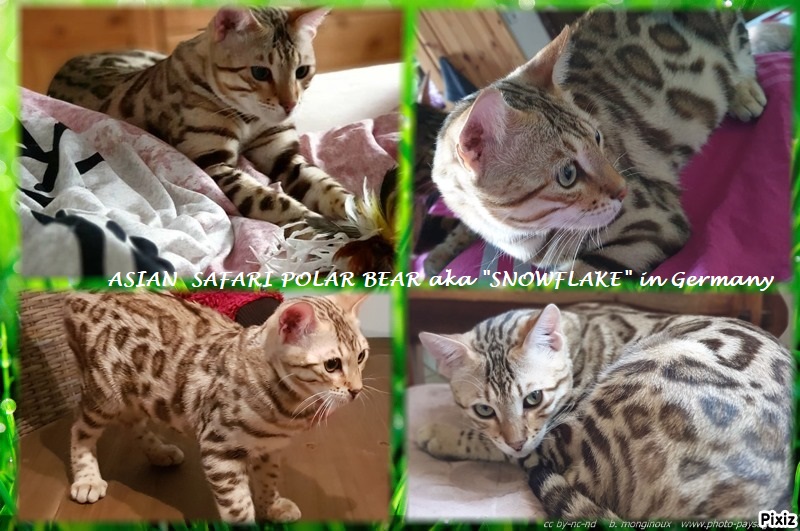 Asian Safari Marlon Brando, who lives with our friend Holly at ENCHANTEDTAILS Cateery in Oregon /USA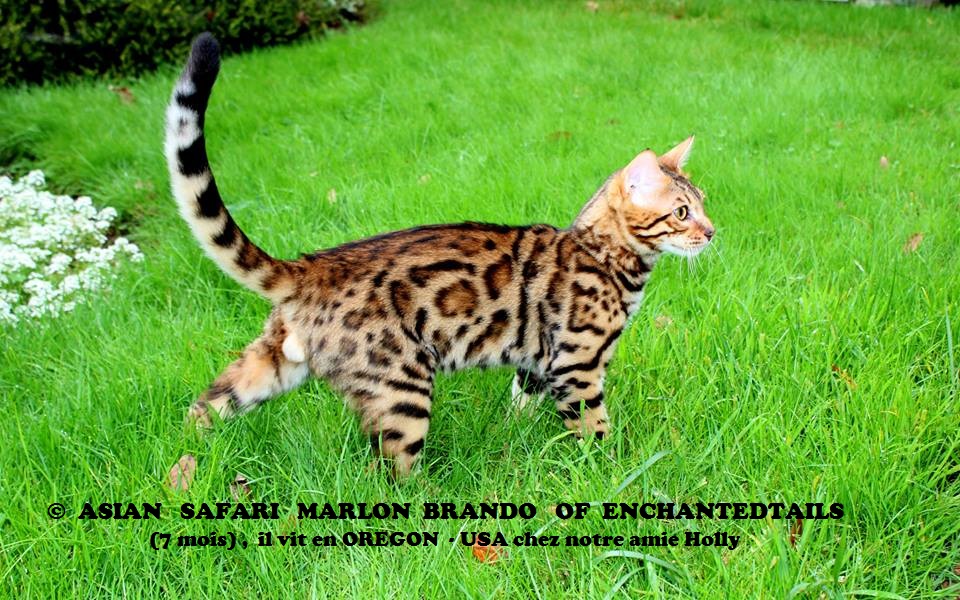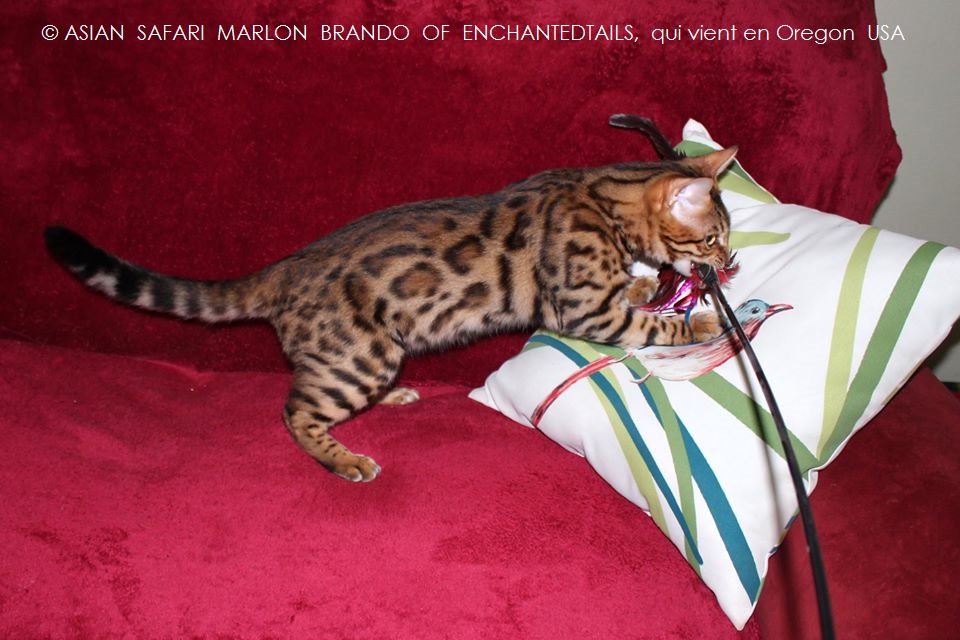 Two nice babies from the mating of Walker & Namaskaara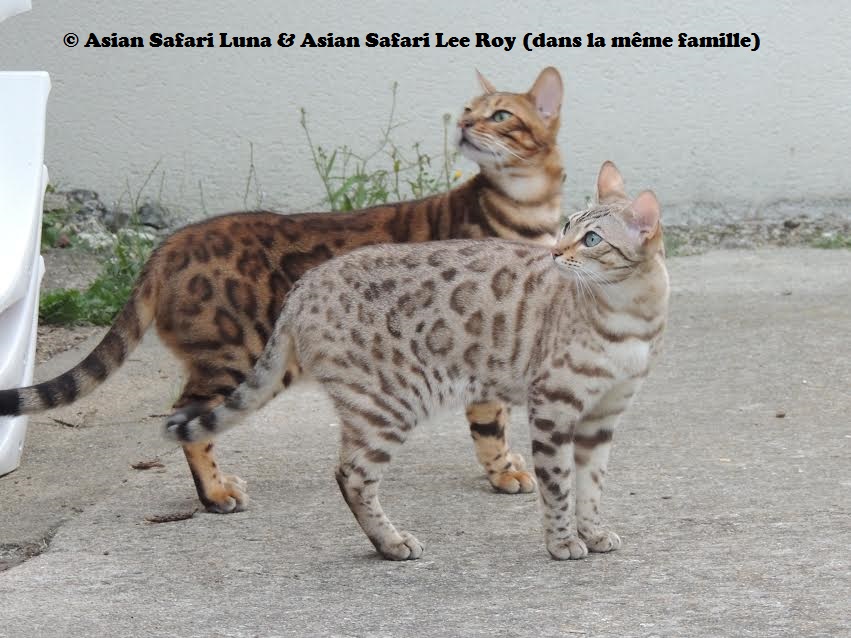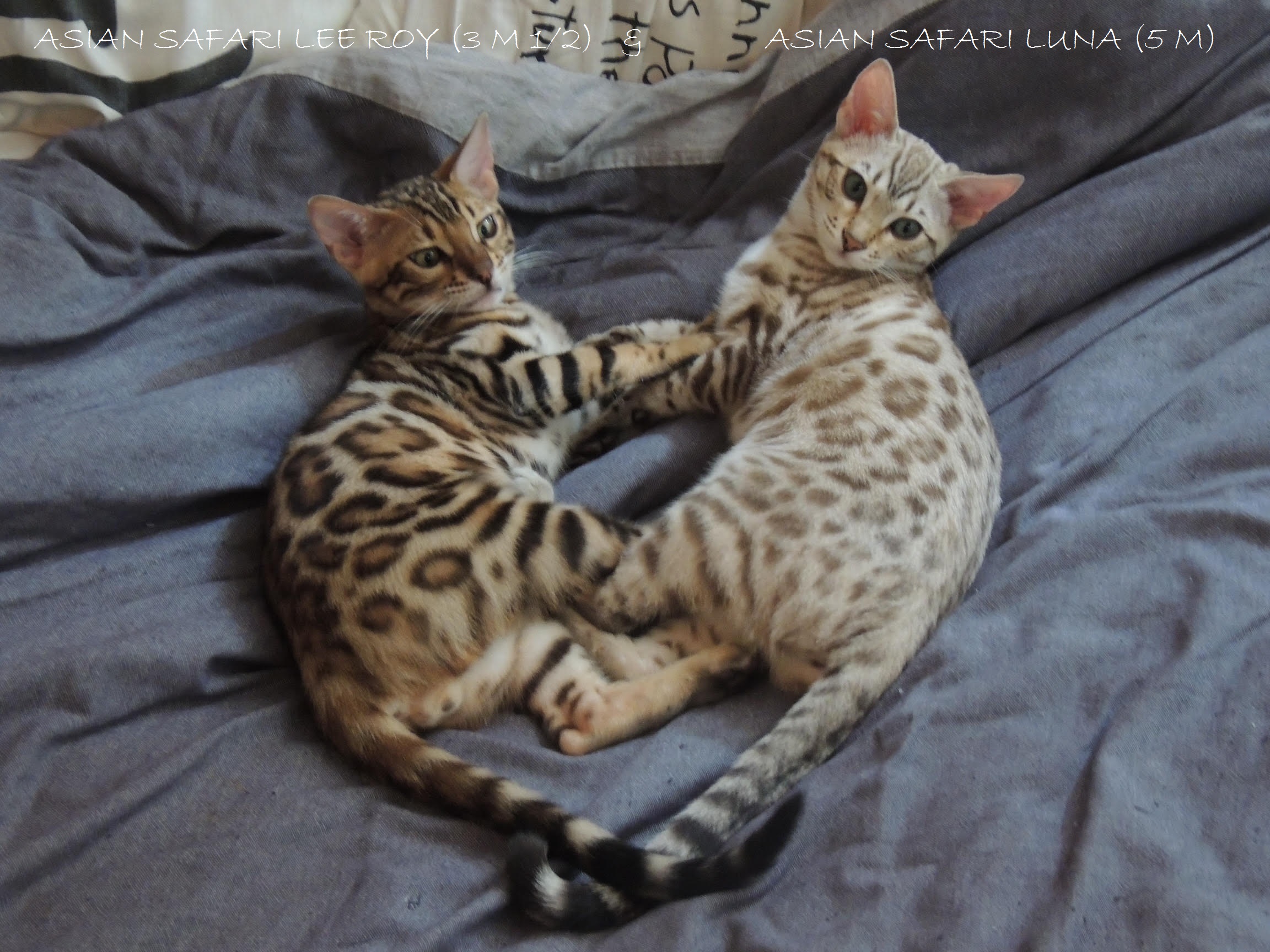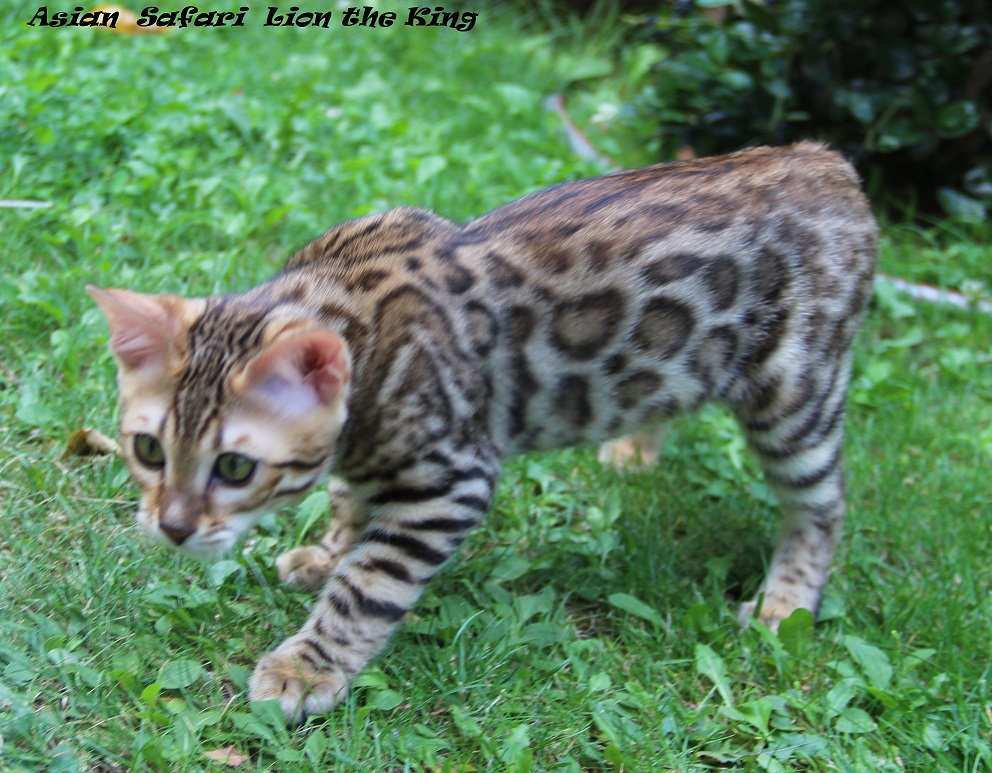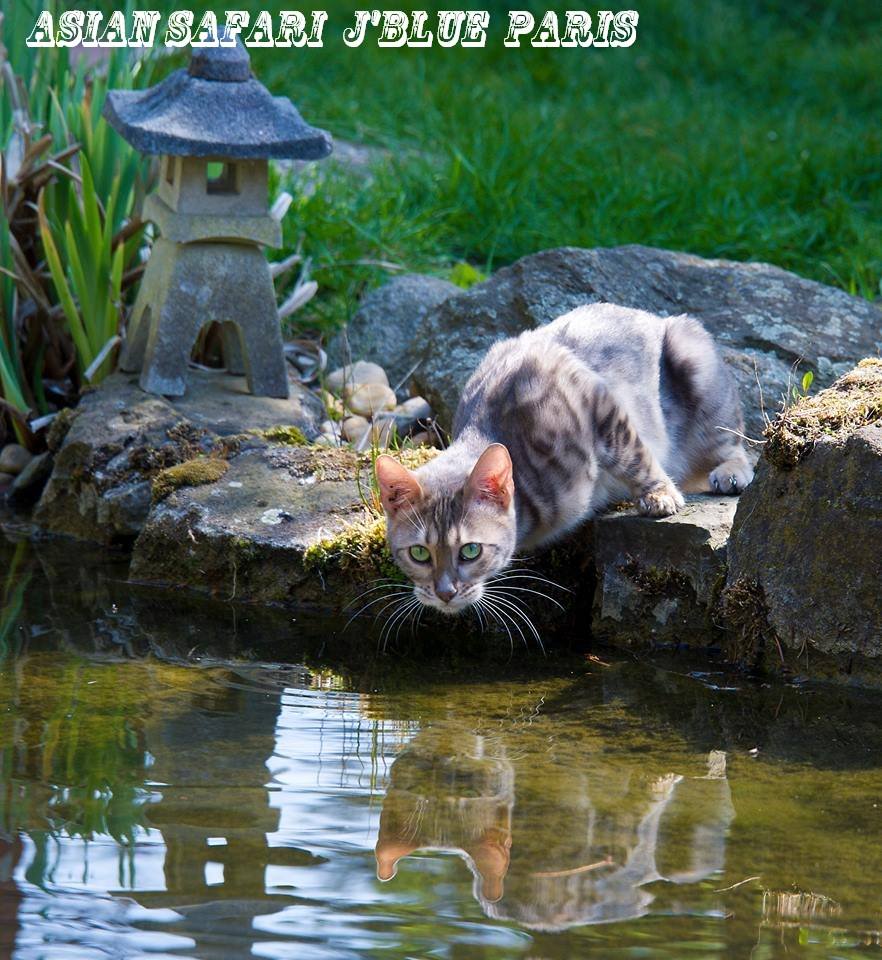 J'BLUE PARIS, one of our blue girls, a daughter of BAgheera (our blue carrier) living in Czech Republic.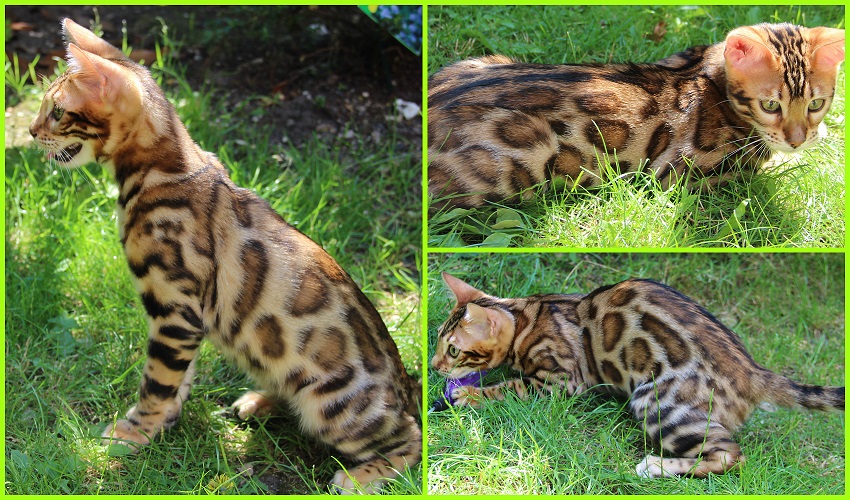 Asian Safari Double Ott Buck aka "Otto" who has been a stud at Absolutely in Idaho.